See 'Into The Woods' At The Ford's Theatre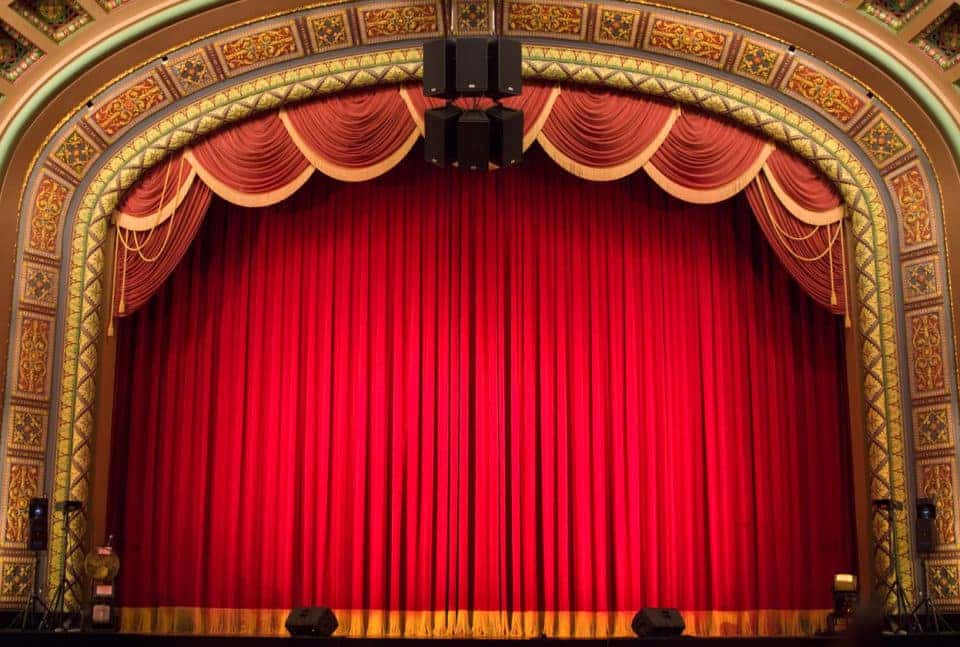 When was the last time you went out and saw a performance? If it's been a while, you may be looking for a great show to go to. You're in luck, because "Into the Woods" is coming to the Ford's Theatre. This beloved musical remixes some of your favorite classic fairy tales and makes them into a whole new story filled with music, dancing, and some unexpected twists and turns. Are you ready for the fun? It'll be at the Ford's Theatre from March 8 to May 22, so you have plenty of time to get tickets and see the performance for yourself. Read more so you learn what to expect.
Tickets
So, are you interested in seeing "Into the Woods?" If so, you are going to want to get your tickets as soon as possible. Prices vary depending on what date you want to go and where you decide to sit in the theatre. The least expensive tickets are available for around $28, while the more expensive tickets can go for around $81. Pick the seat that works best for you. Expect to stay at the theatre for about 2 hours and 45 minutes, including an intermission.
You might also like: The Columbia Room: Try A Surprising Cocktail
Bringing the Kids Along
Since this musical is all about fairy tales, you may consider bringing the kids along with you. That's definitely something you can do, as long as your kids are around 12 years of age or older. Younger kids may not really understand what's happening during the performance, and the themes may be a bit inappropriate for them. But if you have older children or teenagers, you should bring them along with you. That makes for a fun family outing that you'll remember for years to come.
When you pull up to the theatre, you want to make sure that your vehicle looks just as good as you do. And that's entirely possible when you buy a new ride from Safford Alfa Romeo of Tysons Corner in Vienna, Virginia. We have an extensive collection of vehicles to choose from, so there really is something for everybody. Stop by to see what we offer today.