The Columbia Room: Try A Surprising Cocktail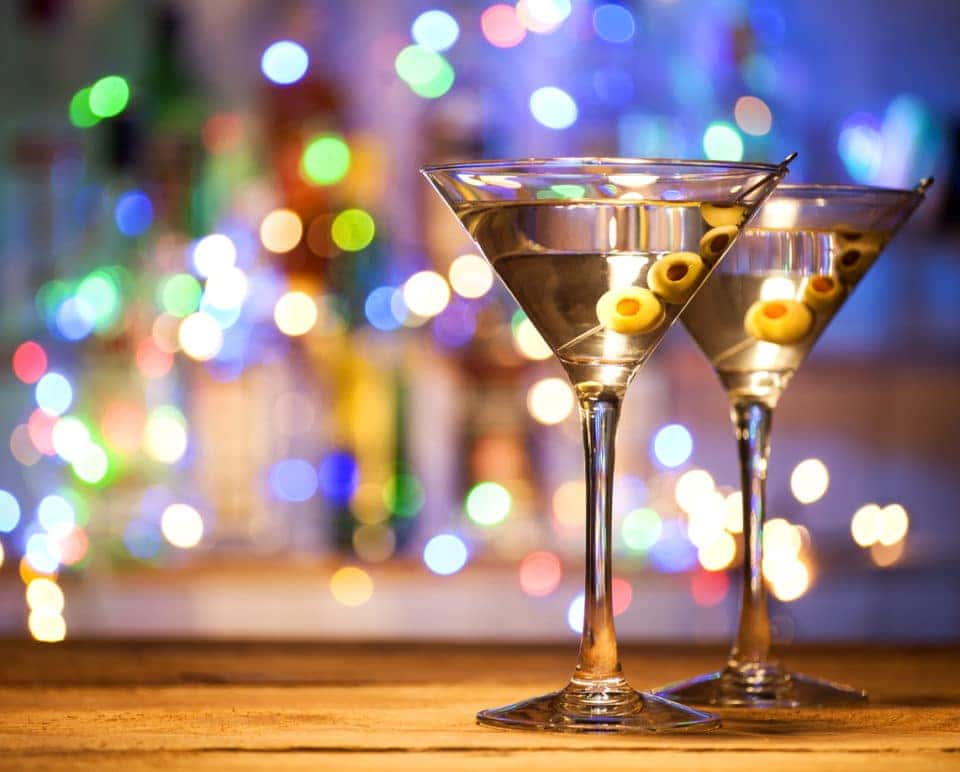 Sometimes, your average well drink just isn't going to cut it. If you want something a bit more exotic, a bit fancier, and maybe even a bit more unexpected, you're going to love what's on offer at the Columbia Room. This is one of the finest bars and restaurants in the D.C. area, so it's no surprise that it offers some of the best cocktails you've ever tried. You may find some old favorites here, but you're sure to encounter some new drinks you've never heard of before. Check out just some of what you can expect from this place.
The Getaway
This may not be the most aptly named cocktail – after all, you may want to stay at the bar and drink another after you try this one. The Getaway features Cynar 70, blackstrap rum, cane sugar, lemon, and salt. All these flavors come together to create something that's savory with a touch of sweetness.
The Shaw Garden
Want something that's a bit earthier? You're going to love The Shaw Garden. This popular cocktail features Knob Creek bourbon, coconut water, black sesame, and Jamaican and buckspice bitters. The special ingredient? Carrot. That's right. It may sound of out of the ordinary, but it sure is delicious.
Grasshopper Julep
Want something that's more on the classic side? You can't go wrong with the Grasshopper Julep. It features mezcal, white chocolate, salt, and mint. You might think that the salt would overpower the other flavors, but it brings them out beautifully. This is definitely a drink you should try when you visit the Columbia Room.
Prose Punch
If you want to drink like a writer, then the Prose Punch is the way to go. It has gin, fino, white vermouth, roses, pear, and whey. The roses give this drink a floral flavor that you don't find in many other cocktails, and it creates a beautiful color.
You might also like: Try Out An Escape Room Near Tysons Corner
The New Steady
If you want to be adventurous, you should try The New Steady. It comes with Plymouth gin, dry vermouth, elixir vegetal, and even hojiblanca olive oil. If you've never had olive oil in a drink before, you absolutely have to try this out.
You're going to absolutely love the cocktails you can get at the Columbia Room. But you might need a designated driver to get you home. If you want your friends to offer you a ride every time, get a new car from Safford Alfa Romeo of Tysons Corner in Vienna, Virginia. All your friends will want to drive your car.