Try Out An Escape Room Near Tysons Corner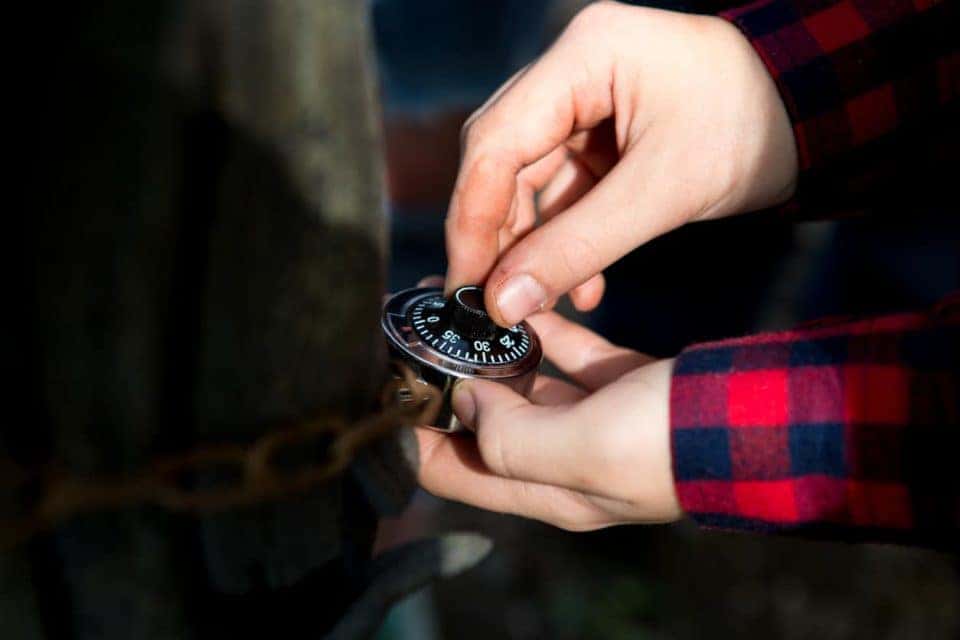 So, you want to try an escape room for yourself? You've been hearing all about them lately, and you finally want to go see what it's all about. But where should you go? Well, these places are all the rage right now, so you won't even have to leave the Tysons Corner area. Check out a few of these popular options. They all offer something slightly different, so pick the one that sounds best for you. Of course, you can try them all out if you have enough time.
Room Escape Fairfax
You have so many different options to choose from when you go to Room Escape Fairfax. This place has eight different rooms to choose from—yes, eight! That means you get plenty of different options, and all of them offer you real-life scenarios. Try out The Frightful Feast, The Cure, and Bowl Voyage next time you're there. Oh, and the rooms changes regularly, so you can keep going back for more fun.
Escape Room Herndon
Escape Room Herndon is one of the most popular escape rooms in the area, and it's not hard to tell why. The staff always goes above and beyond to provide customers with the best possible experience. This is a great option if you are searching for fun birthday party ideas for teens. No matter how old you are, when you go to Escape Room Herndon, you are sure to have a fun time.
Escapology
Are you smart enough to escape at Escapology? These exciting escape rooms are perfect for those looking for a place to build cooperation skills within a group. That's one reason why businesses and other organization often like to take their teams to this place. Everyone will get the chance to work together to get out of the room.
You might also like: Discover Why The Stelvio Quadrifoglio Is Much More Than The Fastest SUV In The World
Breakout Games
Ready to solve a tricky mystery? Then you have to go to Breakout Games. Some of the rooms at this place are pretty tricky, so you have to get ready to work your hardest if you want to win. But when you work as a team, you'll have a much better shot at cracking the code. That's why it's so important to work together.
Ever thought about how you're going to get to these cool spots? Try out a new set of wheels from Safford Alfa Romeo of Tysons Corner in Vienna, Virginia, and let us help you find the right ride. You'll be driving all around town in no time.