Discover Why The Stelvio Quadrifoglio Is Much More Than The Fastest SUV In The World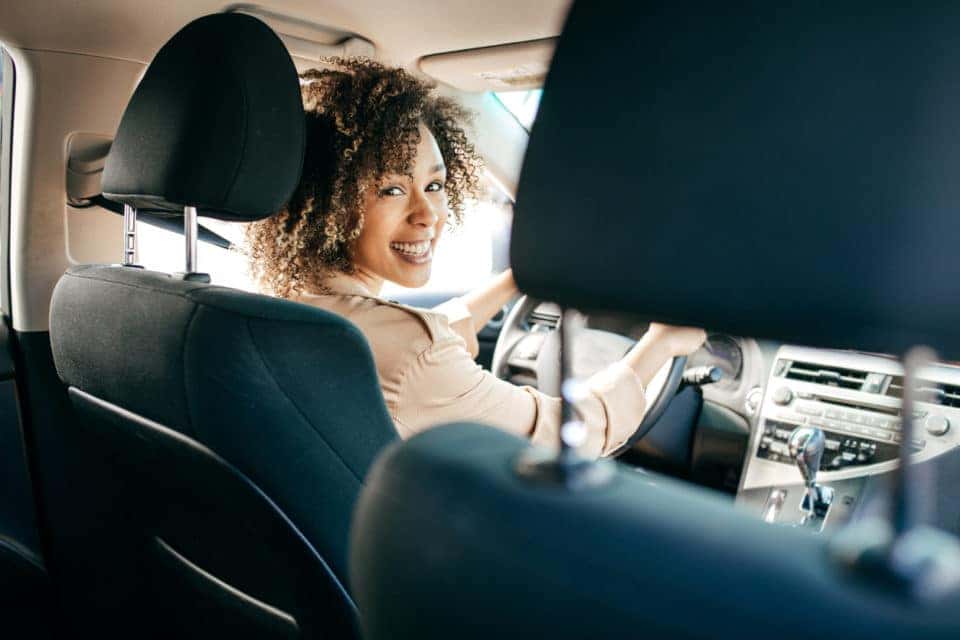 While the Alfa Romeo Stelvio Quadrifoglio ranks as one of the fastest SUVs in the world, there's more to this SUV than just pure speed. It's also loaded up with style and interior amenities. If you are looking for a compact sport utility vehicle in the luxury and performance category, here's some other reasons you need to take a hard look at this Alfa Romeo model:
Impressive Italian Style
Let's face it: with the widespread popularity of crossovers and SUVs for family transportation in recent years, there has been a glut of bland and vanilla offerings into the market. Most all of these models look the same and play it safe when it comes to styling. That's definitely not the case with the Alfa Romeo Stelvio Quadrifoglio.
You can definitely see the Italian design shining through when approaching the vehicle. It even looks fast and is a far cry from the plain and boxy styling you find from competing models in the segment.
A Boatload of Interior Amenities
When you step inside the Stelvio Quadrifoglio, you'll be immediately impressed by the attention to detail and craftsmanship in the cabin. The seats truly cradle the driver and exude a feeling of command and performance as you take the wheel.
The 8.8-inch color display screen offers a host of premium infotainment options and there is even a 14-speaker Harman Kardon audio system that turns the SUV into a mobile concert hall while on the road. From front to back, the Stelvio Quadrifoglio offers the highest caliber amenities, design, and technology. It's simply superb.
You might also like: The Giulia Quadrifoglio: The Ultimate Drivers Car
Ready For a Stelvio Quadrifoglio Test Drive?
If so, then now is the time to visit Safford Alfa Romeo of Tysons Corner. Our Alfa Romeo product specialists can go over all the features and performance of the Stelvio Quadrifoglio in detail so you get the full picture of what this SUV offers. You'll also learn all about some competitive purchase and leasing programs available on all our new Alfa models.
While we may be a bit biased, we truly believe that the Alfa Romeo Stelvio Quadrifoglio offers so much more than just astounding speed. Visit our dealership in Vienna, VA for an in-depth look at this SUV, and we'll make you a believer, as well.