Embrace Washington D.C. On A Bus Tour!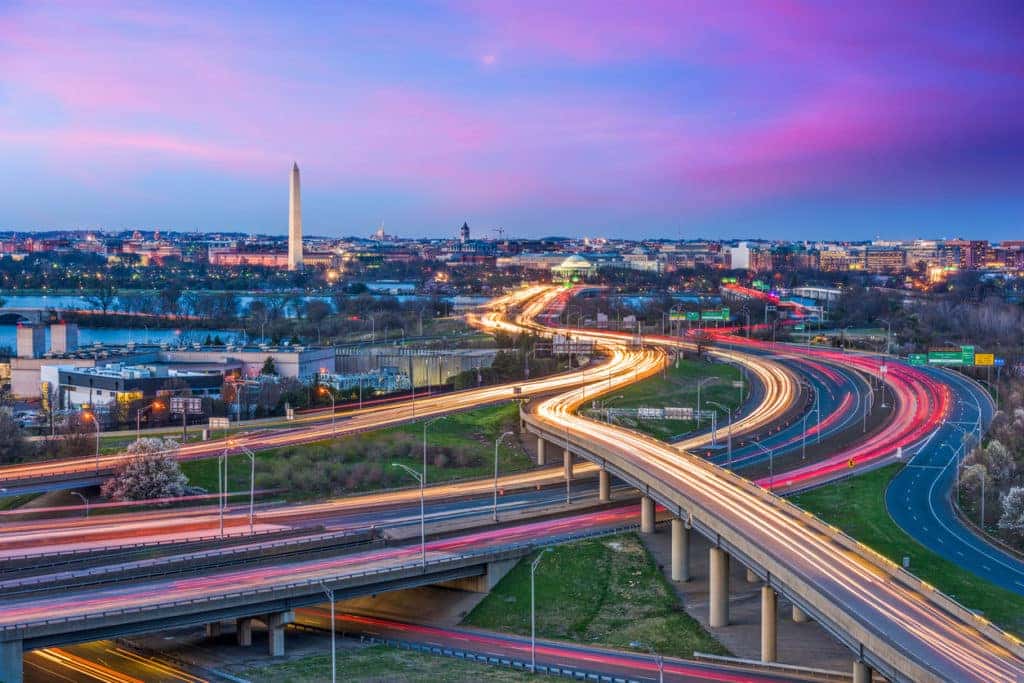 The nation's capital is filled with history, from the world-changing decisions made at the capitol to the many monuments and memorials. There's a lot of ground to cover, so trying to see it all on foot is a tall order. Fortunately, you can book a Washington D.C. bus tour to hit the highlights with an insightful guide!
Sightseeing by Bus
DC by Foot offers several different tours depending on what you want to do. While there's plenty to see around the National Mall, the bus tours can help you access interesting sites that aren't in practical walking distance. Visitors to D.C. should be able to reach all these locations regardless of their mobility, so the bus tours make getting from place to place efficient and easy.
The Bus Tour
Various tour options allow you to explore D.C. based on your own preferences, whether you enjoy the enlightening input of a fully guided experience or a hop-on, hop-off excursion where you see the sights at your own pace. DC by Foot's primary bus tour brings guests to a number of the city's highlights, including the White House, Air Force Memorial, and Iwo Jima Marine Corps Memorial. Many of these destinations are spread out across the National Mall and Arlington National Cemetery, spanning both sides of the Potomac River.
Other Ways to Explore
In addition to the bus tour, DC by Foot offers unique walking experiences with their charismatic and knowledgeable guides. The National Mall and Tidal Basin option leads guests across the capital's gorgeous green space, and the Historic Georgetown tour takes explorers through the cobblestone walkways of the picturesque old community. For a shocking look into some of the city's more infamous incidents, adults can go for the Capitol Hill Scandals walk.
Plan Your Tour
DC by Foot runs their tours all year long, with peak months during the summer. Some tours operate on a "pay what you like" model with no set charge. If you're bringing a group between six and nine people, DC by Foot asks that you prepay for the tour.
You might also like: Enjoy Some Delicious Seafood At BlackSalt!
While You're Out
While a bus can take you on a fascinating tour through D.C., your own ride opens up the entire U.S. to explore. Come find your new vehicle at Safford Alfa Romeo of Tysons Corner and embrace the open road!