Enjoy Some Delicious Seafood At BlackSalt!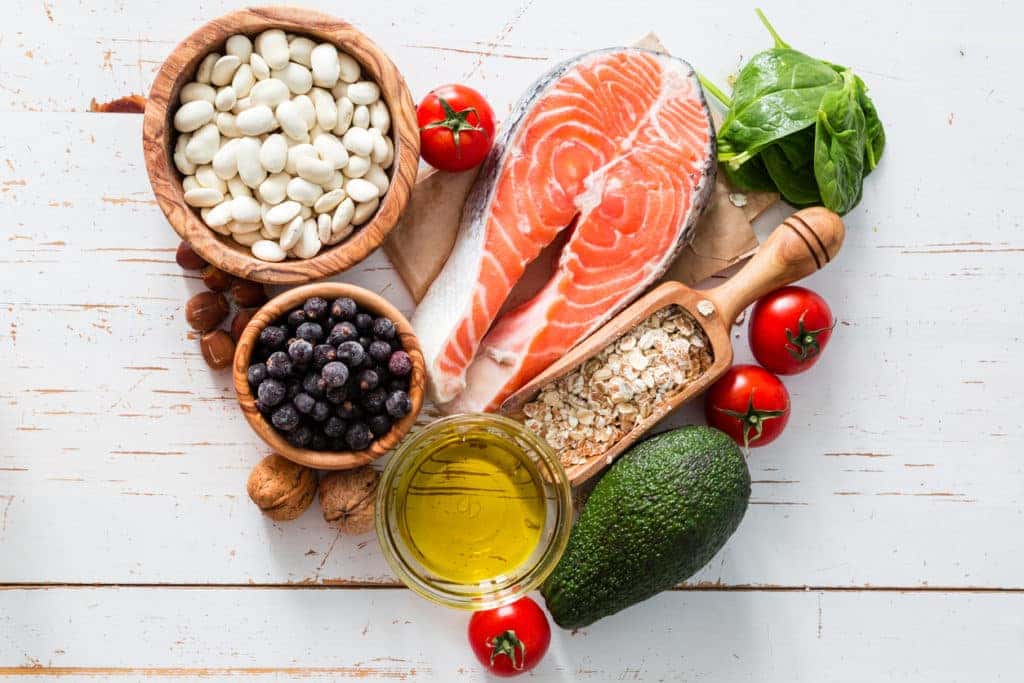 BlackSalt Fish Market & Restaurant brings incredible seafood from waters across the globe directly to D.C. Chef Jeff Gaetjen's passion for excellent, sustainable dining is evident in every dish, so make a reservation and plan your visit!
Superb Seafood
The culinary creatives in BlackSalt's kitchen work with a wide array of fish and other seafood to compose an absolutely appetizing menu. They also coordinate with responsible purveyors to ensure that their seafood sourcing is both ethical and sustainable. When you take your seat, you can begin your dinner with an appetizer like the Oysters Rockefeller, Confit Tuna, or Seasonal Vegetable Salad.
Entrees at BlackSalt change with the season and the tide, with some dishes on the menu one day, and vanished the next. Popular items include the Wood Grilled Swordfish, served with uni tomato butter, preserved lemon braised kale, and fregola Milanese. The Cocoa Nib & Cumin Spiced Bigeye Tuna imparts Mexican flare on succulent slices of top-quality tuna, accompanied by salsa verde, guacamole, and a house-made tortilla. If you're craving a hearty turf option, the Ribeye Steak measures a formidable 10 ounces, plated with creamed chanterelle mushrooms, haricots verts, and pommes anna, an elegant reimagining of the classic meat and potatoes.
The Fish Market
Like the restaurant, the fish market prioritizes sustainable sourcing and has access to an impressive variety of delicious and hard-to-find items. If you're planning to treat dinner guests to an unforgettable seafood affair, you're sure to find the perfect fillet or shellfish within their fresh offerings. BlackSalt spares no effort in bringing you the finest bounty of the sea from anywhere in the world.  During any visit, you might see the slightly sweet East Coast Triggerfish, or ask for its far-off flavor double, the John Dory. Both are ideal options for sautéing. If you're seeking sashimi-grade tuna, the Wild Bigeye is sure to satisfy. If you want to grill your fish, it's hard to resist the brilliant red of the Wild King Salmon, which comes loaded with nutritional value.
Hours and Directions
BlackSalt Fish Market & Restaurant is open for lunch on Monday through Saturday. They serve dinner seven nights per week, and also open for Sunday brunch. The restaurant's address is 4883 MacArthur Boulevard, Washington, D.C. 20007.
You might also like: Catch A Movie At One Of These Theaters!
While You're Out
The restaurant's dedicated chef will search wherever necessary to bring superior quality to his guests. If you're seeking superior performance, look no further than Alfa Romeo. Come see us in Tysons Corner to experience the mastery of Italian design.