Catch A Movie At One Of These Theaters!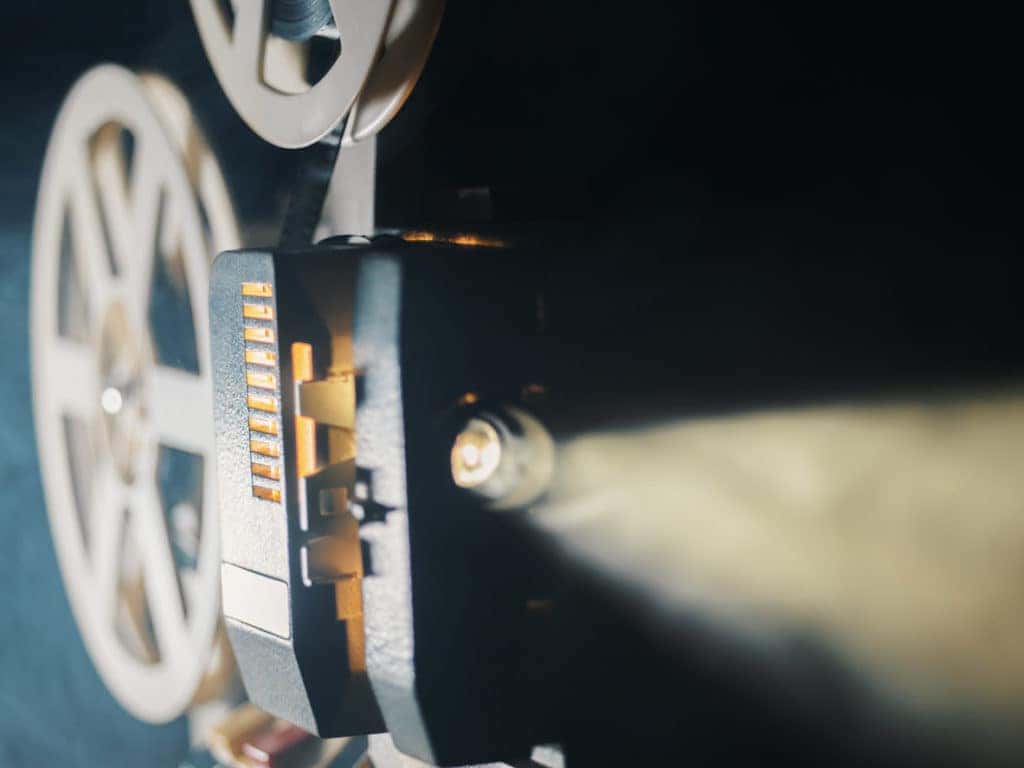 There's no substitute for watching a new movie on the big screen. Fortunately, we have a couple of great cinemas around Tysons Corner, so whether you're into action or arthouse, you can always get your film fix at these nearby theaters!
AMC Tysons Corner 16
If you want to catch the latest blockbuster, you're sure to see it on the "Now Playing" list at AMC Tysons Corner 16. In addition to their regularly scheduled programming, you might show up for an innovative artisan film that you're sure to be talking about long after the credits have rolled. When an anticipated sequel debuts, the theater might play it back-to-back with the original in a double feature. Young scholars can bring their IDs to take advantage of student discounts, and you can now ensure you get a good spot by reserving your seats online. The theater's address is 16 7850e Tysons Corner Center McLean Virginia 22102.
Angelika Film Center and Café at Mosaic
The boutique cinema Angelika Film Center opened in 2012 with the mission to bring independent, art, and specialty films to the Fairfax community. Its eight auditoriums present these films through state-of-the-art sound and digital projection technology, and the stadium seating is upholstered in rich velour. Their signature programming caters to a wide range of tastes, with family-friendly matinees, provocative documentaries, experimental projects, and even a series of dark thrillers for "Hitchcocktober."
Food and drink at the Angelika go far beyond the customary commissary snacks, as they operate a full café with a selection of gourmet treats and craft beverages. Feel free to linger over a latte before your showtime, or complement a bold espresso with a sweet pastry. Hearty options include the hot dogs, steak & onion melt, or chicken tenders, while lighter appetites can be sated with a fresh salad.
If you need to host an upcoming event, the theater offers several spaces for any occasion, from family gatherings and celebrations to corporate affairs and presentations. Depending on your needs, you can book an auditorium, lobby, or outdoor patio. You'll find the theater at 2911 District Avenue, Fairfax, Virginia 22031.
You might also like: Dive Into History At The National Archives Building!
While You're Out
If you want to see art in motion, let us introduce you to Alfa Romeo. Visit our dealership in Tysons Corner to discover the car of your dreams!