How To Train Your Dog Without Using Treats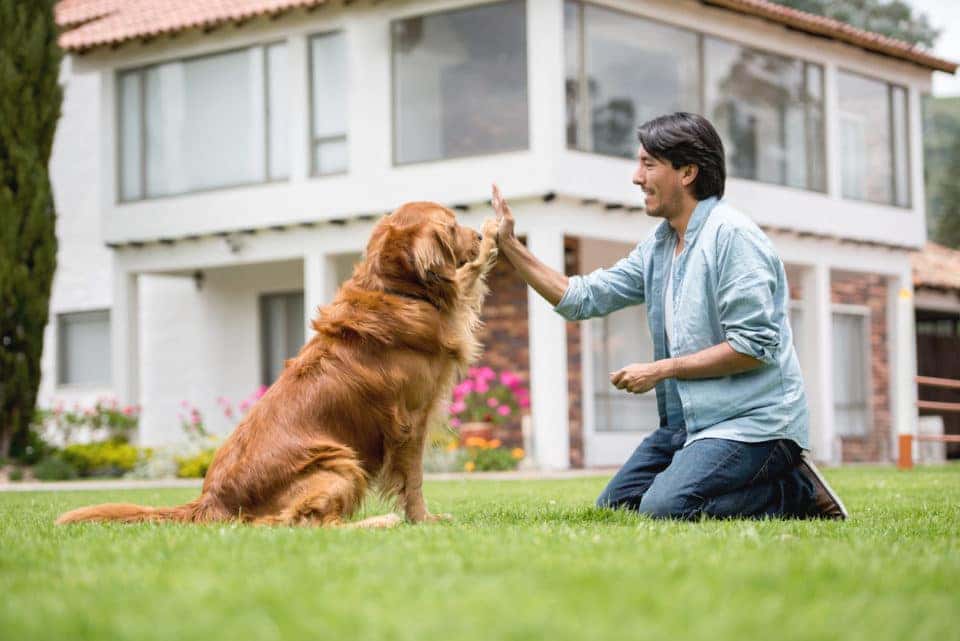 Training your furry friend can be a challenge, especially when they always expect a treat. Although, when you first start training your puppy, the truth is, using treats is always easiest. If obedience comes with a prize at first, then so be it. Whether you want to teach them to shake, clean up their toys, or have manners when it's dinner time, we can help you get your pup trained in no time. Use these doggie treat-free training steps. After all, man's best friend can't be persuaded with prizes forever.
The Keys to Treatless Dog Training
Treats Help: While you don't want your pup to only behave when they're offered a treat, the best way to start is to reward them with something scrumptious. This is the most efficient way to get training started, and you will thank yourself in the long run.
Fade Away Treat Usage: As soon as your dog is up to speed with the training, start slowly decreasing the use of treats, After all, you don't want your furry companion to only be obedient when a prize is offered. With the help of a lure tactic, use your hand to signal your dog, but present the reward from your other hand.
Keep Treats as a Surprise: Sure, we all deserve a reward here and there. Although you don't want your pup to become reliant on the treats, a little surprise ever so often never hurts. With no apparent treat in hand, ask your dog to do something. If they obediently do so, offer them a scrap from the table or a milk bone for their good behavior here and there. Also, if you really want to have fun with it, you can stun them with different amounts of treats for different tricks or commands. Treats should be a surprise, rather than an expectation.
Treat Replacements: While we all like to be rewarded, that doesn't mean it has to be something to eat. When your pup does well, take them for a nice long walk, offer them a tummy rub, or throw their favorite rope around the house. Treats can pack the pounds on our furry friends, which affects their long-term health, so make sure there are other "treats" besides just food options.
You might also like: 7 Easy Ways To Update Your Kitchen
Come Visit Us Near Chantilly Farm, Virginia
Now that you have your obedient pup, you two should take a drive in a new vehicle. Come see us at Safford Alfa Romeo of Tysons Corner to check out our diverse inventory!