Take A Trip To Fairfax's Newest Civil War Museum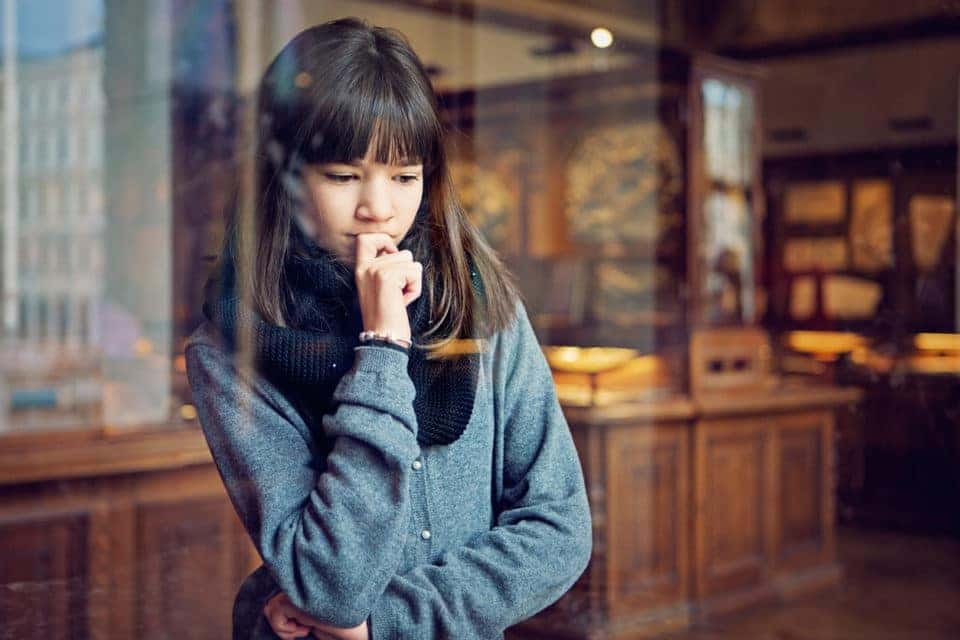 The Civil War: It seems like it was a long time ago, but how long ago was it really? It's actually in our nation's not-so-distant past, which is why it still seems so interesting to so many. If you're interested in the Civil War and Virginia's place in it, you need to check out the newest Civil War Museum in the Springfield area. It's called the Historic Blenheim and the Civil War Interpretive Center. It truly creates a memorable experience, and you'll learn a lot when you visit. Here's what you should know.
What Is It?
So, what is this museum about, anyway? More than anything, it's a collection of Civil War graffiti. See, soldiers would write messages and create graffiti amidst the fighting. These have been all collected and brought together, so we can learn from the past. So far, 110 soldiers have been identified, and they come from seven different states. Therefore, you get to see a wide range of expressions about the war. It's truly amazing, and it's definitely something you need to see.
You might also like: Warm Up With A Cup Of Coffee In Tysons Corner
Free Guided Tour
You'll want to take a tour of the grounds and the house when you visit this Civil War museum. You can do this for free when you're there at 1 p.m. on Tuesdays through Saturdays. This is a guided tour, so you'll learn all about the history of the area when you go. It's definitely interesting just going in and seeing everything that's on display, but going with a tour guide is an even better idea. That way, you know you won't miss anything important.
So, what are you waiting for? Jump in your car and head on over to the Historic Blenheim and the Civil War Interpretive Center. What's that? You don't have a way to get there? In that case, you'll have to stop by Safford Fiat Alfa Romeo of Tysons Corner in Tysons Corner, Virginia. Let us show you the wide variety of vehicles we have for sale, and you can ride home in a new ride today.