Warm Up With A Cup Of Coffee In Tysons Corner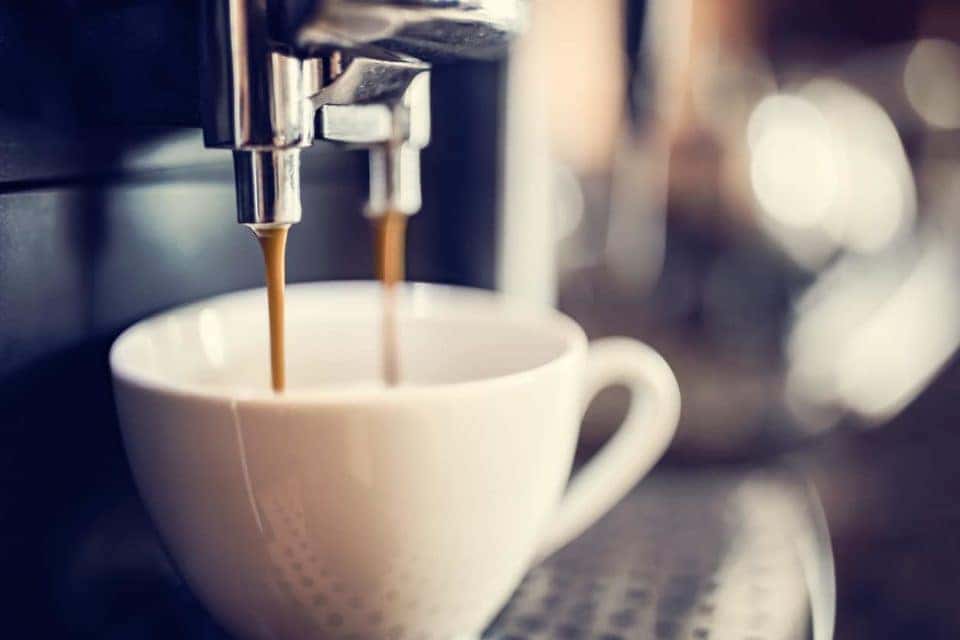 As the weather starts to cool down, you'll probably begin to crave for warm drinks more often. But sometimes, a hot cup of coffee at home just doesn't cut it. When you want the freshest and most delicious coffee around, you have to visit a coffee shop in Tysons Corner. There are plenty to choose from, whether you just want to grab your coffee and go or you want to stay and read, talk, or get some work done. Here are some of the best coffee shop options in the area.
Post Coffee Bar
When you think of a coffee shop, you probably think of somewhere trendy with a cool, relaxing atmosphere. Well, that's just what you'll get when you go to Post Coffee Bar. The people who work there really take their coffee seriously, so you know you're always going to get a delicious cup of joe. But they don't just sell coffee – you can also choose from a wide range of mouthwatering pastries. That way, you don't even have to leave when you get hungry.
Republik Coffee Bar
If you want to do something good for the world while you sip your coffee, you'll love the experience you'll get at Republik Coffee Bar. This coffee shop makes sure that the coffee it buys is sustainably sourced, so you don't have to worry about the people who are growing your beans being exploited. Plus, the coffee here will be some of the best you've ever had.
Peet's Coffee
Who says that a chain coffee shop can't be one of the best around? Certainly not Peet's. This is the perfect place to stop by if you're looking for a quick place to grab a coffee. Since it's finally autumn, you have to try Peet's' line of seasonal beverages, which changes all the time. The iced pumpkin latte is one of the best options if you want to get into the spirit of fall.
Caffé Amouri
You're going to absolutely love the small-batch roasts you can find at Caffé Amouri. The coffee here is always fresh, always hot, and always tasty. Plus, it has a nice atmosphere you can enjoy while you sit down and sip your drink.
There are lots of places you can find coffee in Tysons Corner, but not all of them offer the best of the best. The same thing can be said about dealerships. If you really want to go to the right place to buy your next car, come see us at Safford Fiat Alfa Romeo of Tysons Corner in Tysons Corner, Virginia.