Support Local Arts At Wine At Wolf Trap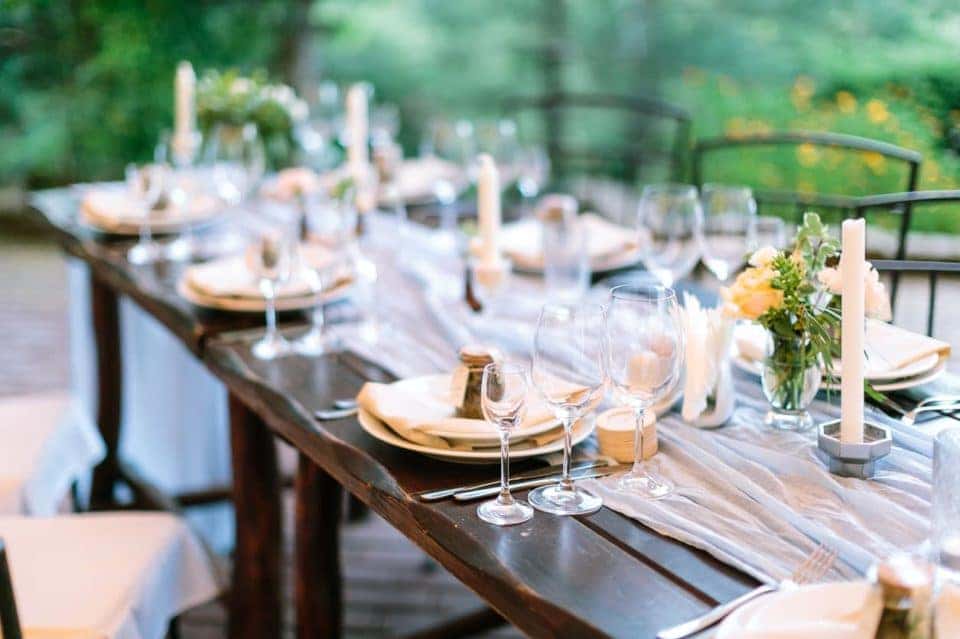 Sure, everyone likes wine. But some people take their love of the beverage to a whole new level. For those people, good wine and food pairings are something that's just hard to beat. Do you consider yourself one of these people? If you do, you're going to love the experience you'll get at Wine at Wolf Trap. This springtime tradition is one the best ways for wine lovers to meet others in the city who share their love of wine, food, and good company. It's taking place on Saturday, March 2 at 6 p.m. at The Barns, and tickets range from $500 to $15,000 depending on the package you choose. There are only 150 spots, so be sure to make your reservation today.
Wondering what to expect from the event? Keep reading.
Five-Course Dinner
You're definitely going to want to go Wine at Wolf Trap feeling hungry. Why? Because you'll be enjoying a five-course meal. That means you'll be eating a lot of food, and everything will be perfectly paired with some of the best wine you'll ever taste. Expert sommeliers will be on hand to explain the details about the wines you'll enjoy, and you will want to savor every single sip.
Silent Auction
You will also get to take part in a silent auction when you go to Wine at Wolf Trap. You can bid on unique travel and culinary experiences, and you may even be able to take home a rare wine.
You might also like: Warm Up With A Cup Of Coffee In Tysons Corner
Music and Dancing
After you eat all that food and bid on some pretty amazing prizes, you'll get to slow down and enjoy music while you dance. Be sure to bring a dancing partner along with you, so you have someone to have fun with. You may be tired by the end of the night, but that five-course meal should keep you going for hours.
You don't want to pull up to Wine at Wolf Trap in a subpar vehicle, do you? Of course, you don't. That's why we want to help you here at Safford Alfa Romeo of Tysons Corner in Vienna, Virginia. We can help you find the right car for almost any event. Come see what we have in stock.