Lace Up For The St. Pat's Run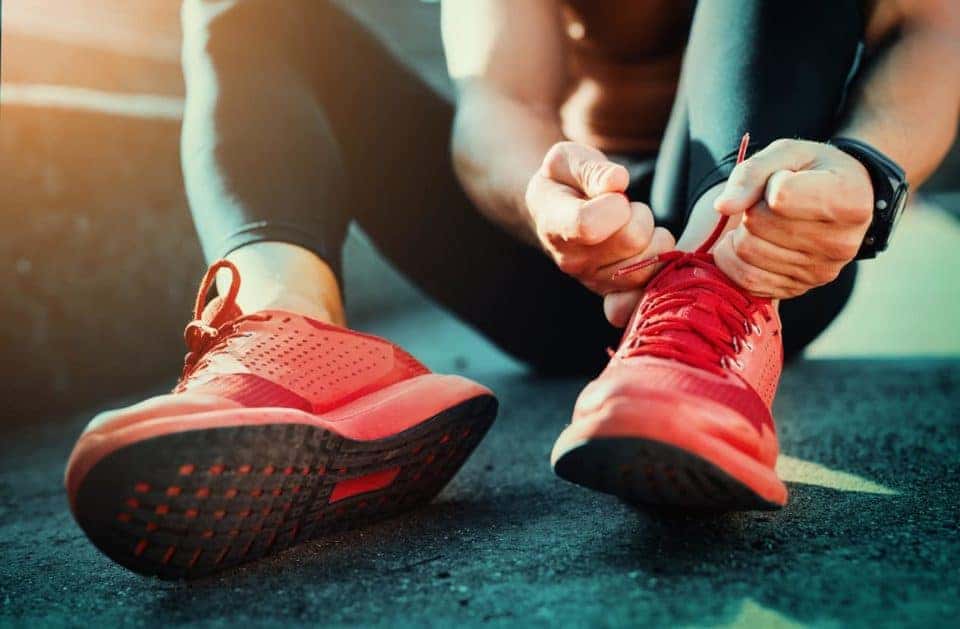 If you are looking for the best way to celebrate St. Patrick's Day, your search is over. You need to lace up for the St. Pat's Run in Washington, D.C. This is a beautiful run that will take you past some of the best spots in the area, and it's a great excuse to get into shape for the season. Plus, you'll have an excuse to deck yourself out in as much green gear as you can possibly run with.
The race will be on March 17 at 8:15 a.m. right next to the Washington Monument, so make sure you get there bright and early. There are several runs to choose from, so there will be something that's just right for everyone who comes out. Make plans to run this race, and register right away to ensure you have a spot. Get the details on this upcoming run and how you can participate.
Choose Your Run
Not everyone enjoys the same level of fitness, so you have to find the course that's right for you. Just dipping your toes into the water of running? In that case, you'll probably be best off running the 5K. It will challenge you, but you won't have to practice and train for weeks beforehand to make it across the finish line. Want a bit more of a challenge? Opt for the 10K instead. It will inspire you to push yourself to the next level.
What about the kids? You don't want them to feel left out, do you? Of course not. That's why you should sign them up for the Kids Dash. They will love participating in the run.
Wear Your Green
This isn't just any normal race – this run is all about celebrating St. Patrick's Day, so you're going to want to get all decked out in green. Pick out your favorite St. Patty's Day gear, and load your outfit up. Sure, it might slow you down a bit, but it will make the experience more fun.
You might also like: The Columbia Room: Try A Surprising Cocktail
Benefitting the No Kid Hungry Program
Your participation in this run is going toward a good cause. The money goes toward the No Kid Hungry program, which ensures that low-income children have the food and nutrition they need to thrive every day. What could be a worthier cause than that?
Running a race is one thing. But when you need to run around town, you're better off with a new vehicle from Safford Alfa Romeo of Tysons Corner in Vienna, Virginia.