Say 'I Do' To These Spring Wedding Tips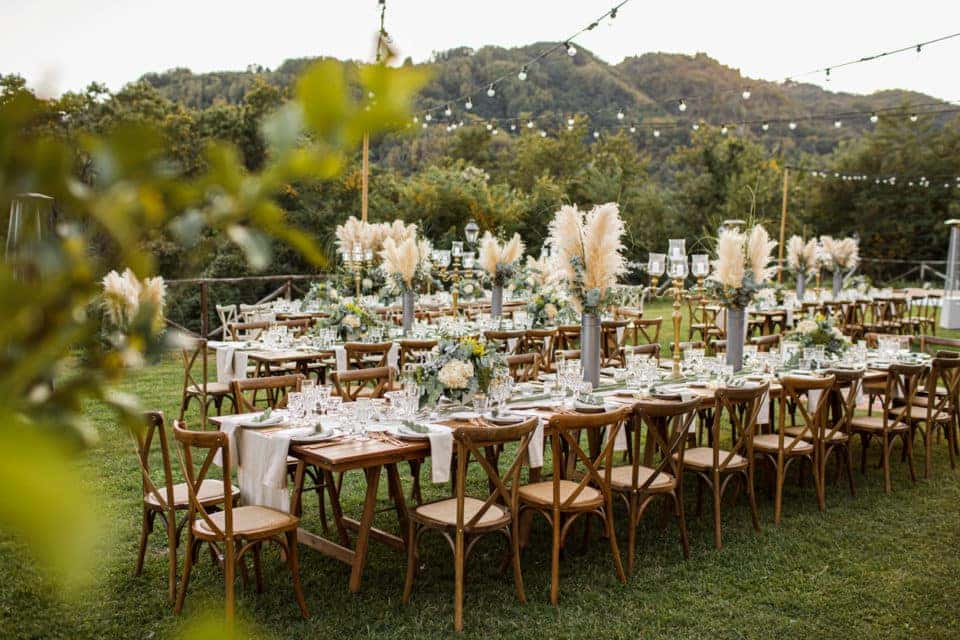 Recently engaged? Congratulations! Now that you've found your life partner, it's time to plan the wedding of your dreams. If you're thinking about a spring wedding, these tips will help you plan a perfect spring wedding.
Plan For The Weather
Even though no one wants to think about having rain on their wedding day, it's always better to plan for the worst. If you're planning an outdoor wedding, check with your venue about their rain options and the deposit/refund policy.  Even if you end up with sunny skies on the big day, it's almost always worth the peace of mind during the planning and engagement season to know that you'll be covered no matter what.
Use Seasonal Foods
Many different fruits and veggies are coming into season during the spring months! Look for caterers with seasonally-based menus who can serve dishes that will celebrate all of the seasonal produce available in the spring months. You can also consider bringing the flavors of spring into your cake with delicate floral flavors or punchy fruit jams.
Spring Theme
The natural beauty of spring makes it easy to use as a stand-alone theme. Lean in with lots of fresh greenery, fresh flowers, pastel hues, and gossamer fabrics. Opt for paper materials with floral or greenery designs for the perfect finishing touch.
Seasonal Florals
Speaking of flowers, they are definitely in bloom in the spring! With so many blooms coming into season in spring, you'll have endless options to explore with your florist. Make sure that your date is nailed down when you're thinking of florals as some flowers only bloom for a few weeks!
You might also like: Learn To Paint With Acrylic
Showcase Your Personality
The natural elegance of spring is the perfect backdrop to let your personality and tastes as a couple shine. Whether you're looking for outdoor bohemian nuptials or a light-filled ceremony in a ballroom, plan your day around you and your partner. Though many decisions in a wedding are for the guests, try to include a few special touches just for the two of you.