Experience The Snore & Roar Sleepovers At The Smithsonian's National Zoo & Conservation Biology Institute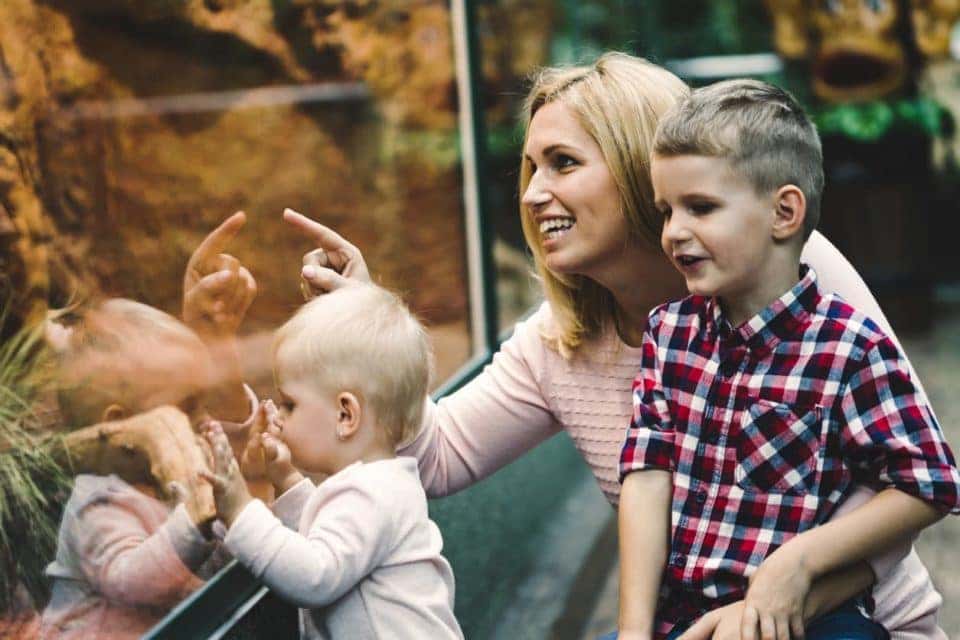 Sure, you've been to the zoo during the day, and you've seen how the animals act when the sun is shining. But what if you could get a completely different view of the zoo? What if you could spend the night there and see what the animals do when it's time for them to sleep? Now, you can. Just go to the Snore & Roar Sleepovers at the Smithsonian's National Zoo & Conservation Biology Institute. This is one of the most exciting events that the zoo hosts every year, and you're going to want to take full advantage of it. These sleepovers are hosted from June to September, and you need to register in advance. The sleepover will start at 6 p.m. and end at 9:30 a.m. the following day. Whether you're going alone or want to bring the whole family along, you're going to have a great time. Here's what you should expect.
Pitch Your Tent
First, keep in mind that you're going to be camping at the zoo. Therefore, you're going to have to pitch your own tent. But don't worry – you'll be with plenty of other campers, and the zoo will provide the tent for you. When you get your tent all set up on Lion/Tiger Hill, you'll be ready to participate in all kinds of fun activities.
You might also like: Take A Tour Of The United States Botanic Garden
Great for Families and Adults
Do you have little ones? They are free to come along for a family sleepover as long as they are 6 years of age or older. If you have younger kids, they should stay at home. For the family sleepovers, most of the activities will be geared toward kids ages 6 to early teens. Anyone under the age of 18 must be accompanied by an adult, and there should be one adult to every three children.
But what if you don't want to bring the little ones along? That's not a problem, either. The zoo also hosts adults-only sleepovers, which gives you more of an opportunity to mix and mingle with other grown-ups. No matter which option you go for, you're going to have a lot of fun.
Now, all you need is a way to get to the zoo for sleepovers and other exciting activities. Make sure you have a ride that will get you wherever you need to go by paying a visit to Safford Alfa Romeo of Tysons Corner in Vienna, Virginia.