Take A Tour Of The United States Botanic Garden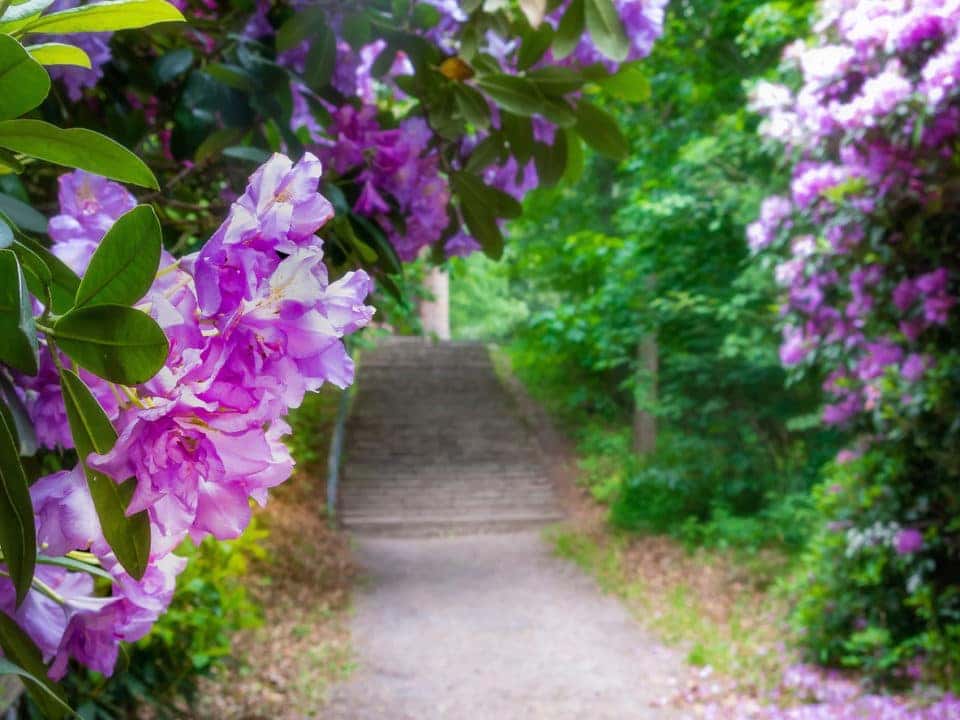 If you want to learn more about plants and how to take care of them, you have to make your way to the United States Botanic Garden. There's always something going on there, and taking a tour of the garden is a great way to get an introduction to native plants and more. Not only is this garden beautiful, but the people who work here know what they're talking about, and they'll give you as much information as they can. Are you ready to learn more about plants? Go take a tour at the United States Botanic Garden.
You should check the garden's website to see when there are tours going on. There is already one scheduled for this April that you'll certainly want to check out. It's called the Earth Day Tree Tour of the Regional Garden, and it's taking place on – you guessed it – Earth Day, which is Monday, April 22. The tour begins at 10:30 a.m., so make sure you're not late. You're not going to want to miss anything.
Take Your Kids
If you're looking for a fun place to go with your family, it's hard to beat what you'll find at the United States Botanic Garden. Worried that your kids will get bored? That's doubtful considering how much there is to see. They can wander around and learn about the different plants. They may even want to help you out with some gardening when you get back home.
Go on a Date
Are you searching for a unique and fun date idea? Consider going to the garden for a tour. You and your special someone will have a lovely time strolling around the garden, learning about the different plants. This is sure to be a date you'll never forget.
You might also like: The Columbia Room: Try A Surprising Cocktail
Take a Class
After you're done with your tour, you may want to take a class. The United States Botanic Garden offers a wide range of classes. Whether you want to learn how to start container gardening or you'd rather take a class on how to attract birds to your garden, the teachers here really know their stuff.
The United States Botanic Garden is just one of many amazing attractions in the area. But it's going to be hard for you to get there – or anywhere else around town, for that matter – if you don't have a reliable ride. Let us help you pick out your new set of wheels here at Safford Alfa Romeo of Tysons Corner in Vienna, Virginia. We have just what you need.