Tips For Keeping Your Skin Safe From The Sun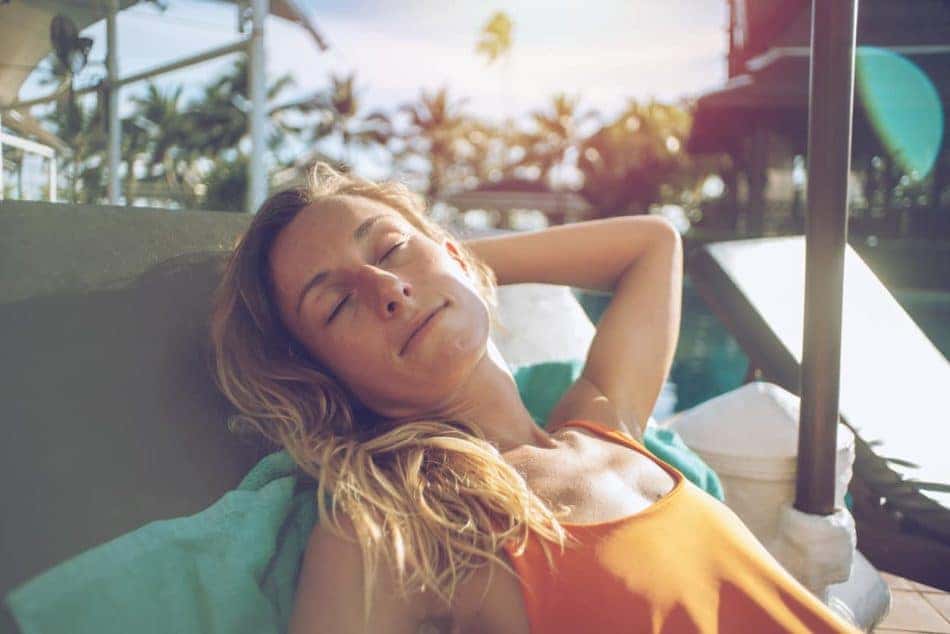 As the heat cranks up and summertime approaches, it's no secret you're going to be spending a lot of time outdoors. From pool days to baseball games, and walks in the park, there's nothing better than getting some vitamin D. Although, you must protect your skin from the sun to prevent an unbearable sunburn, as well as other dangerous long-term effects from sun overexposure. Before you head outdoors, check out these tips for protecting your skin from the sun.
Baby Sunscreen
Maybe your skin turns red in an instant, or you tan like a bronzed goddess, but sunscreen is always necessary. While SPF 30 may sound promising, if you want to defend your skin the best you can, consider grabbing some baby sunscreen the next time you're at the store, which is SPF 50 and up. While facial moisturizers and body lotions may include SPF, don't let the advertising fool you, as you still need to apply a sunblock including zinc oxide.
Wear the Proper Garments
If you are prone to sunburn, consider dressing in a little more shield. For example, there is plenty of beach and pool-approved tops and pants, so you are sure to sit by the water in style. On the other hand, if you always look in the mirror after a day in the sun, only to find a burned scalp, you need a floppy or baseball hat. You are sure to protect your skin with some more covering clothes — all in a fashionable manner.
Spray Sunscreen
When you arrive at the pool or park, the kids are impatient when it comes to delaying fun to apply sunscreen. Spray sunscreen is both quick and effective, so you are sure to cover every inch of your skin. Although, after thoroughly applying, give it 15 minutes to dry before you make a splash.
You might also like: Say "I Do" To These Spring Wedding Tips 
Consider Your Medications
Certain medications, like anti-inflammatory drugs or antibiotics, will make your skin more receptive to the sun, so consider upping your SPF degree. If you aren't taking any medications, but you use heavy-duty skincare products like a retinol cream to reduce wrinkles, you will burn without the proper sunblock.