Catch An Outdoor Movie In Arlington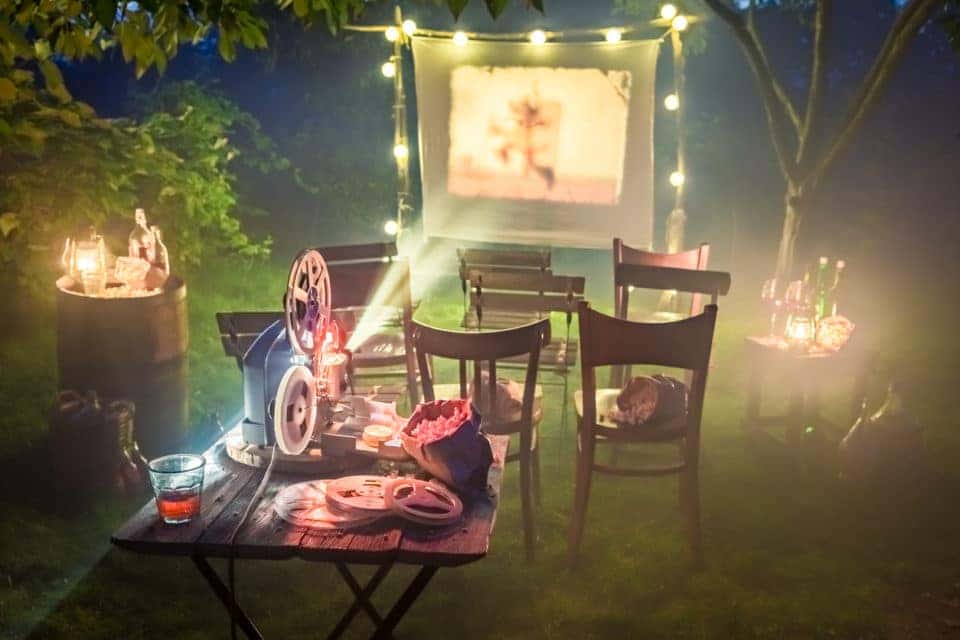 During August, there's plenty of sports activities to enjoy. Perhaps your go-to sport is golf or soccer. Maybe you play in a league or just want to spend a few weekends getting some exercise. That's what's so great about the back-to-school month – there's plenty to do and see that involves the outdoors. From swimming pools to playing outside and everything in-between, August activities provide you with a chance to spend some time outside and still feel that little glimpse of summer remaining.
While there are many outdoor activities and events to enjoy throughout the month, we must mention the indoor activities as well. We're talking about the movie theater, of course! It is also a time for hit blockbusters! From animated films to action and adventure movies, there's plenty to love about going to the theater.
But, what if we told you that you could combine the outdoor experience of August with your love of movies? That's right – make plans to visit the outdoor Movie Nights 2019! Learn more about the Movie Nights below.
All the Details
Sponsored by the Columbia Pike Revitalization Organization located at 2611 Columbia Pike, Arlington, VA 22204, Movie Nights 2019 is an event that's held every Friday and Saturday night during the summer, and into August! This summer's theme? Heroes & Sheroes: Movies with a Mission! We're not just talking about superheroes. We're talking about real-life stories of heroes portrayed on screen. There has been and will be limited seating at each event. Visitors are encouraged to bring their own chairs and blankets. There will be two locations for Movie Nights – Arlington Mill and Penrose Square. Below we examine which movies you'll see at the different locations!
You might also like: Dive Into History At The National Geographic Museum
Exciting Movies to See
Movies shown on Fridays will be held at Arlington Mill while movies shown on Saturdays will be held at Penrose Square. The following is a breakdown of films still to be held at Arlington Mill:
August 16 – E.T. The Extra-Terrestrial
August 23 – Won't You Be My Neighbor
The following is a breakdown of films still to be shown at Penrose Square:
August 17 – Life in the Doghouse
August 24 – Won't You Be My Neighbor
As you can see, there are a variety of movies! With various movie genres, you and your family can all enjoy fun weekends! Plan a trip to Movie Night 2019 today!