Make Plans To Visit The National Christmas Tree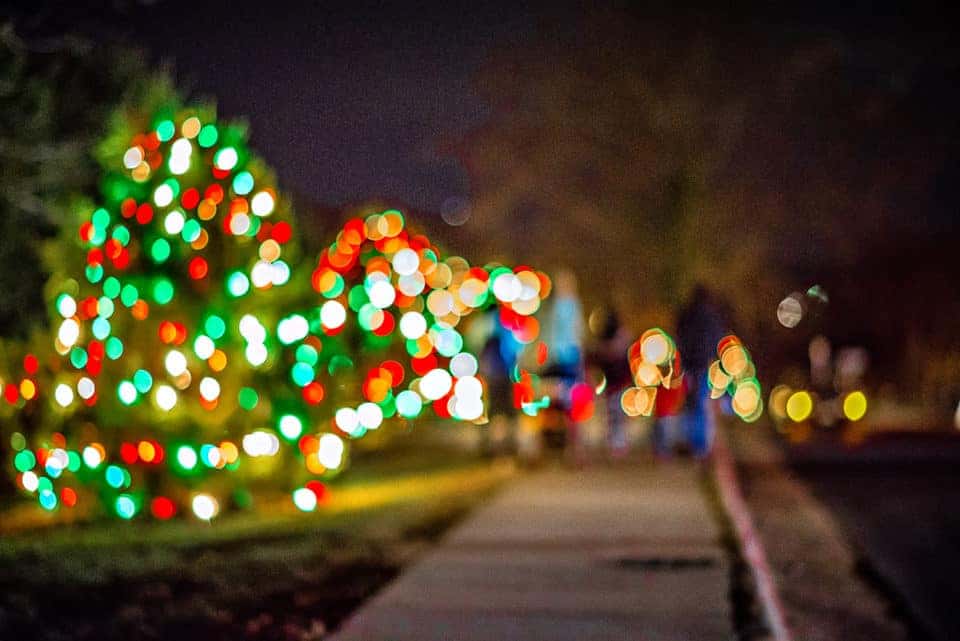 Do you love a gorgeous Christmas tree? Nothing beats the National Christmas Tree. The tree lighting ceremony took place on Nov. 28, and now you can go see it in person for free. The tree is located in President's Park (White House), and the display is open Sunday–Thursday, from 10 a.m. to 10 p.m., and Friday and Saturday, from 10 a.m. to 11 p.m. While you can go during the day, you might want to wait until the tree is lit at 4:30 p.m.
Get some details, so you'll be prepared for your visit.
See All the Trees
The massive National Christmas Tree might be the most spectacular part of the display, but don't ignore the smaller trees that surround it. Fifty-six smaller trees form a circle around the National Christmas Tree, and each one represents a state or territory.
Pay special attention to the ornaments on these trees. This year, 56 schools were selected to make the ornaments for these smaller trees. The ornaments will represent the states and territories, and if they are anything like the ornaments on the past trees, prepare to be impressed.
Be sure to look for the tree that represents Virginia. Governor's School for the Arts will be making a special ornament to celebrate the state of Virginia, and you'll want to see it in person.
You might also like: Warm Up With A Cup Of Coffee In Tysons Corner

Nightly Entertainment
Just in case the beautiful trees aren't enough, you can also enjoy holiday entertainment every evening right next to the National Christmas Tree. You can listen to carols, enjoy dancing, and more when you visit the tree. Check out the holiday performance schedule and make your plans to visit.
You're almost ready to visit the National Christmas Tree. You just need to do one thing first. Visit Safford Alfa Romeo of Tysons Corner in Vienna, Virginia, and get some new wheels to take to D.C. Your new Alfa Romeo will be the perfect companion during the holiday season and beyond.