Attend This Year's National Christmas Tree Lighting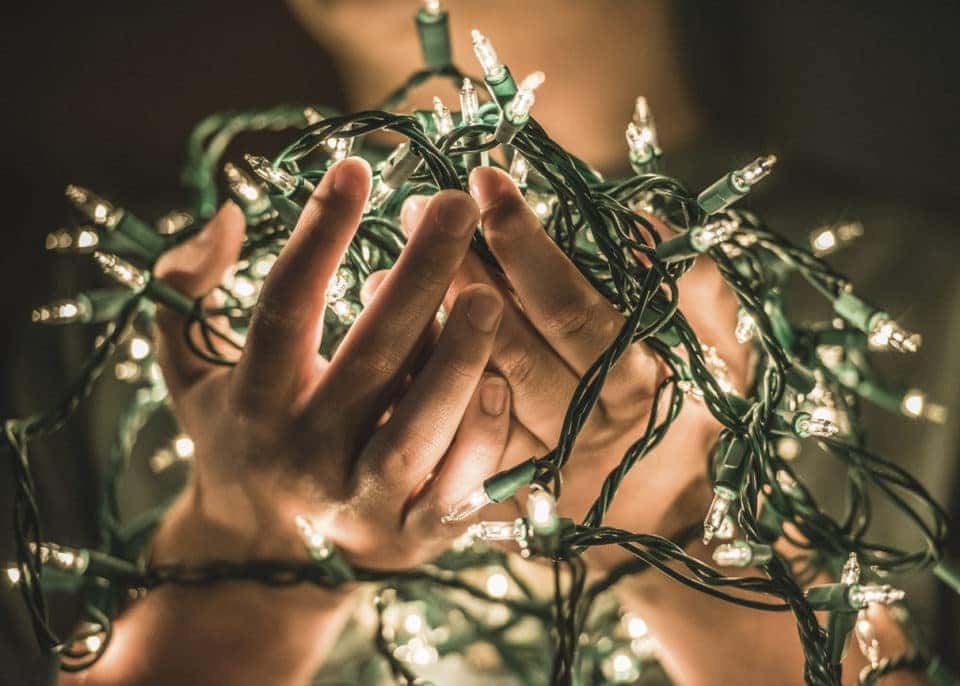 You know it's officially the holiday season when the National Christmas Tree Lighting takes place. This year's National Christmas Tree Ceremony will be on Nov. 28 at Ellipse at President's Park. Don't make the mistake of thinking this is just about lighting the tree. The ceremony takes about an hour and is packed with performers, and the president will also likely make an appearance.
People enter a lottery to try to win tickets to the event. If you weren't lucky enough to get a seat, you can still watch it on TV. Be sure to turn into this special holiday event, and check out some interesting facts about the National Christmas Tree.
So Many Lights
So, just how many lights does it take to light a 30-foot Colorado blue spruce? Quite a lot. There are 75,000 lights in all, and they are quite heavy. The lights weight close to 1,000 pounds. To put that into perspective, that's how much a grand piano weighs.
Because there are so many lights, lighting the tree is not an easy job. Fifteen people work together to install all the lights.
It's Energy-Efficient
With that many lights, you'd hate to get the energy bill, right? It's actually not nearly as bad as you might think. The tree uses LED bulbs, and these bulbs use about the same amount of energy that it takes to dry your clothes. That's not too bad at all.
Santa No Longer Has to Do Maintenance
Hargrove, Inc. has handled the lights for years, well before the government made the switch to LED bulbs. Back then, bulbs would blow out from time to time and need to be replaced. To keep with the spirit of the holiday, a Hargrove employee would have to throw on a Santa suit and climb the tree to fix it. That probably wasn't all that comfortable, but it was a great sight to see.
You might also like: Support The Washington Capitals At Home This Month
There Are Smaller Trees, Too
The National Christmas Tree gets all the attention, but don't ignore the 56 smaller trees that surround it. Each one has one-of-a-kind ornaments on it, so they're all worth checking out.
You know tons of facts about the National Christmas Tree. What about the Alfa Romeo? You know these vehicles are gorgeous and fun to drive, but what else do you know? Head to Safford Alfa Romeo of Tysons Corner in Vienna, Virginia, and learn all about these vehicles. You'll be impressed by everything these vehicles have to offer.