Support The Washington Capitals At Home This Month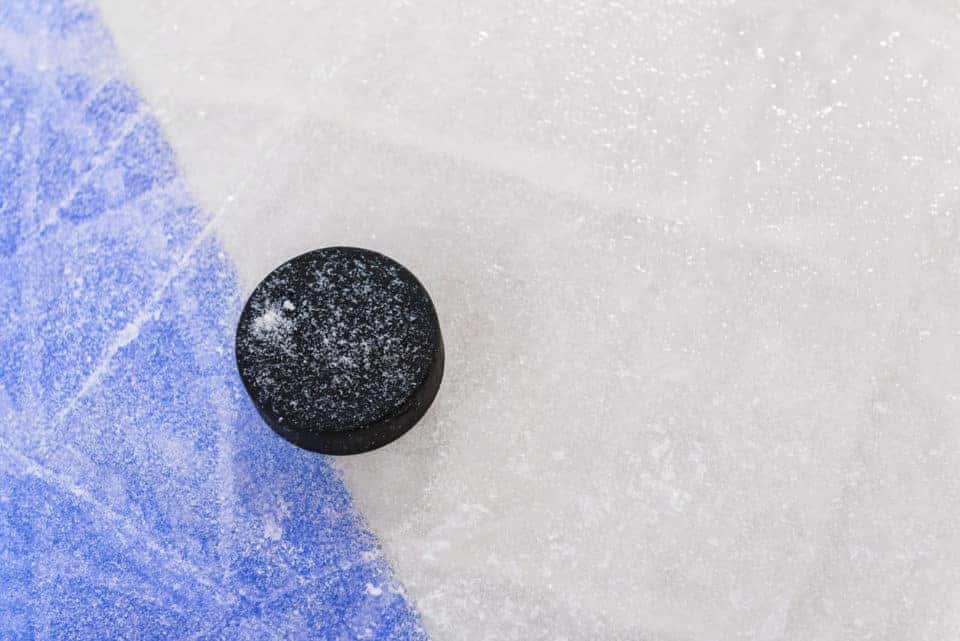 Are you still flying high after that Stanley Cup win last season? First, it was amazing to watch the Capitals take down the Pittsburgh Penguins during the playoffs, and then to see them take home the cup? Wow, what a season. Well, it's time for hockey again, and the Washington Capitals hope to have a repeat of last year's performance.
The Capitals open up the month with a matchup against the Dallas Stars on Nov. 3 and close it out against the New Jersey Devils on Nov. 30. There are also a lot of great matchups in between, including a game against the Penguins on Nov. 7. Pick up some tickets and watch your home team skate all over the competition.
The Story of the Year Will Be the Capitals and the Penguins
While there are lots of exciting matchups this year, none are as exciting as the Capitals versus the Penguins. These two teams are expected to run the Metropolitan Division – and for good reason. These two teams have won the last three Stanley Cups. That is the first time teams in the same division have taken home the prize three consecutive years since the 1980s. It's like a combined dynasty.
The Penguins might be a hard team to beat, but it's predicted that the Capitals will win the division once again. Yes, it is difficult to it win back to back, but consider that everyone on the team is back except for the fourth-line center and the backup goalie. That means they should be just as tough on the ice as they were last year. That could spell bad news for the Penguins and other teams in the division.
There is one cause for concern, and that's with Tom Wilson. He has been suspended for 20 games due to an illegal check to the head. This happened during the preseason, but it's following him into the regular season. He won't be able to play until Nov. 21 when the Capitals take on the Chicago Blackhawks.
There is a bit of good news on that front, though. Since he was granted "non-roster player" status during the suspension, the Capitals were able to make some helpful roster moves.
You might also like: Thanksgiving Cooking Tips
While In D.C.
There is a lot going on with the Capitals, just like there is a lot going on at Safford Alfa Romeo of Tysons Corner in Vienna, Virginia. We have a dealership full of vehicles, and you can take one home today. Stop by and check out the lineup of Alfa Romeos in stock. You're certain to find your new favorite vehicle.