Thanksgiving Cooking Tips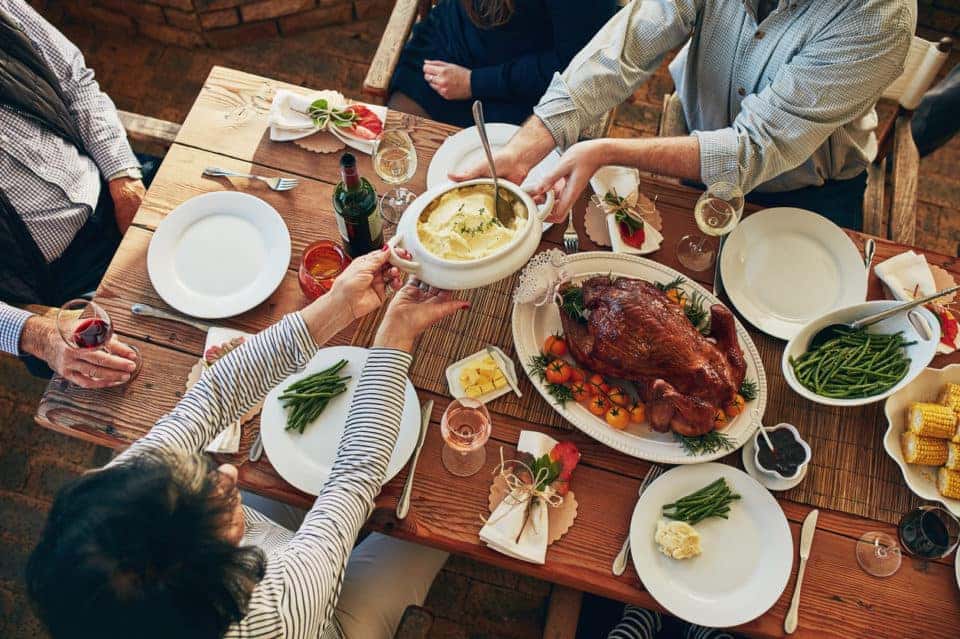 Is there anything more stressful than planning and cooking a Thanksgiving meal? You basically have to feed an army, and you want to make sure everyone enjoys everything you make. At the same time, you have to worry about things like the lack of refrigerator space and a turkey that won't cook evenly. Fortunately, you can end up with the best meal in Vienna, Virginia, by following a few Thanksgiving cooking tips.
Use an Ice Chest for Storage
Your refrigerator is big enough for everyday use, but it can't accommodate all your needs for Thanksgiving. It's hard to store a turkey, potatoes, dressing, and all the other stuff in your refrigerator. Take out your ice chest and load it with all those non-Thanksgiving items that take up space. Then, put it in the garage until Thanksgiving is over.
Use Aluminum Foil as a Roasting Rack
Don't have a roasting rack but want a perfectly cooked turkey? Use aluminum foil. Just crumple the foil to make thick ropes. Then, wrap them through the coils on the bottom of your pan. Your turkey will sit in the right position and will cook perfectly.
Put the Potatoes in the Slow Cooker
You can't keep your mashed potatoes on the stove all day. There are just too many things to cook for that. At the same time, you don't want to serve them cold. Put them into the slow cooker, but be sure to add some heavy cream to keep them moist. Then, set the temperature on low and stir them every hour.
Keep Your Gravy Warm in a Thermos
Cold gravy is even worse than cold potatoes. It starts to congeal, and no one will eat it. Unfortunately, your gravy boat doesn't keep it warm. Put it in a thermos, and then, when you're ready to serve it, move it over to the gravy boat.
Revive an Overcooked Turkey with Chicken Broth
No matter how careful you are, you might end up overcooking the turkey. It happens to everyone, and most people just serve it as-is. You can hide the fact that it's overcooked by drizzling some warm chicken broth on top of it. The meat will be moist and tender when you serve it, and it will also be more flavorful.
You have all kinds of tips to use for Thanksgiving, but here is one more. Get a new set of wheels from Safford Alfa Romeo of Tysons Corner in Vienna, Virginia, before the big day. That way, you'll have a fun ride to zip around town in when you pick up the bird and all the ingredients. That'll put you in a great mood for the holidays.