Join Author Marcella Kriebel For An Evening Of Painting And Cocktails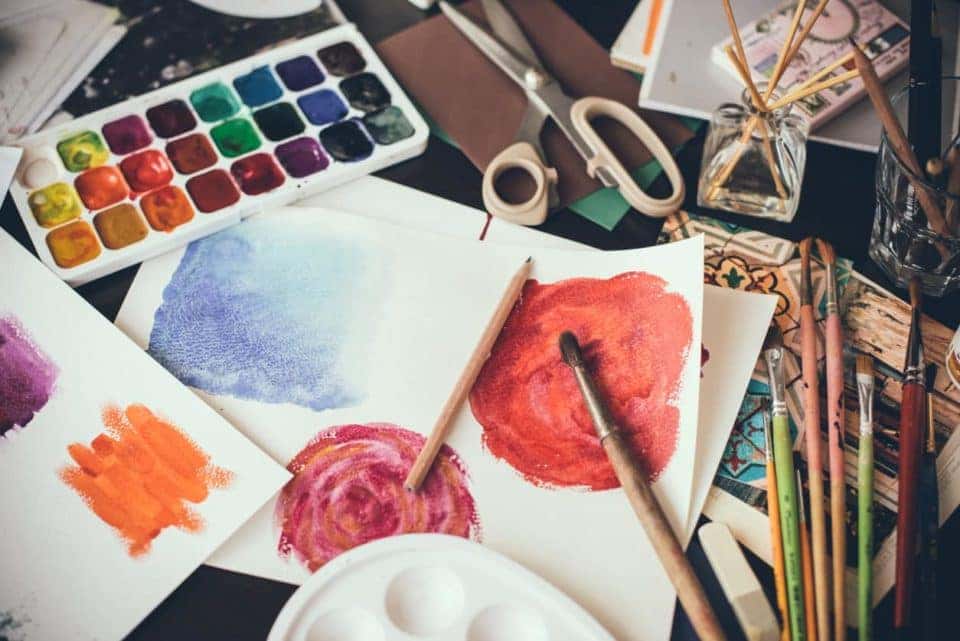 Have you heard of Marcella Kriebel before? She is a cookbook author and illustrator. If you've ever seen her work before, you'll understand why she gets the attention she does. And now, you can have the chance to meet her in person. She'll be at Union Market in Washington, DC, and you can catch her there. You'll get the chance to both paint and drink a delicious cocktail. So, not only do you get to flex your artistic muscles, but you'll get to enjoy a nice drink too. What more could you want from an evening out?
This event is happening on Wednesday, May 8, which is right around the corner. That means you should buy your tickets as soon as possible. They are $55 each, and they may sell out, so get yours today. The event will last from 6:30 p.m. to 8:30 p.m., giving you plenty of time to both paint and sip on your beverage. Weather permitting; you'll be outside at Suburbia. But if it's raining, meet inside at Buffalo and Bergen. Keep in mind that this event is only for people 21 years of age or older.
Enjoy a Tasty Cocktail
First of all, you're going to love enjoying a delicious cocktail when you attend this event. This seasonal cocktail will be prepared by Buffalo and Bergen, so you know it's going to be good. You can sip on it while you paint.
You might also like: The Columbia Room: Try A Surprising Cocktail
Learn to Paint
This event is about so much more than drinking. You'll also get to learn how to paint the cocktail itself. You'll get to learn both watercolor techniques and how to make the drink, so you'll go home with a visual recipe of the drink. Use it to make drinks for your guests in the future. Oh, and don't worry about bringing your own art supplies. They will be provided for you at the event.
So, are you ready to get your paint on? Just make sure you can make it to this event with ease. If you're still looking for that perfect car, come on down to Safford Alfa Romeo of Tysons Corner in Vienna, Virginia. We can help you get into a brand-new or pre-owned vehicle today. Just come see what we have to offer our customers.