Warm Up At These Local Coffee Spots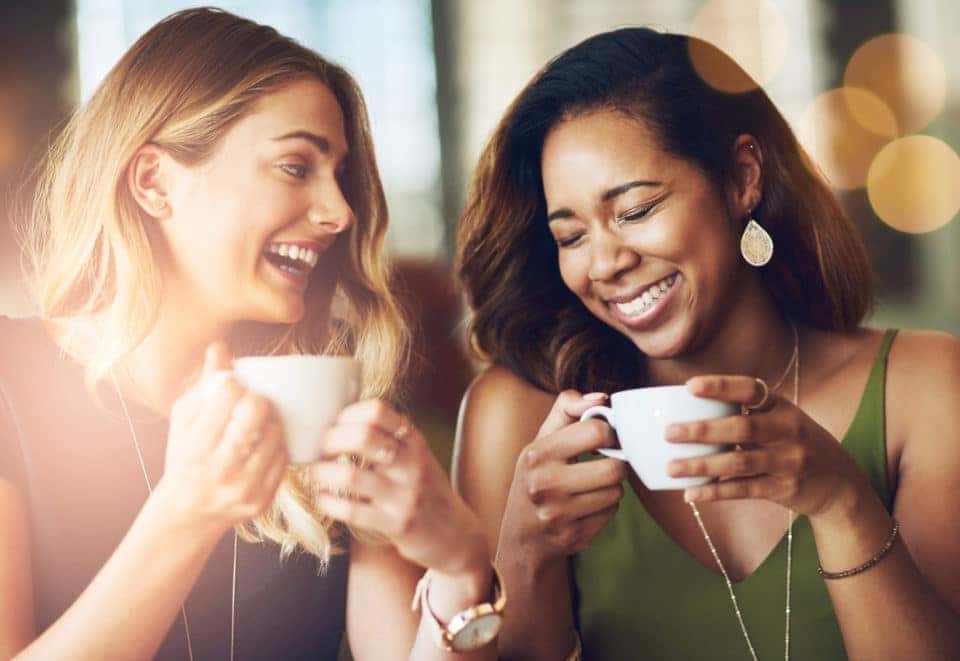 During the cold winter months, it's nice to get outside and find a local coffee spot where you and your friends can warm up with a nice cup of joe. In Washington D.C., there are countless coffee shops that you'll want to visit. To help you decide which ones to go to, we've taken a closer look at some of the great coffee shops in the area. Keep reading to learn more!
Compass Coffee
At Compass Coffee, their motto is simple – just make good coffee. They don't want to confuse you with fancy names or coffee that's hard to pronounce. Offering a variety of blends and coffee beans that come from various countries, Compass Coffee wants you to get your bearings and head on over to enjoy a nice warm cup!
The Wydown
Searching for a family-run café? That's what you'll find when you visit The Wydown. In addition to offering great coffee flavors, The Wydown also provides a bakery that presents plenty of baked goods and pastries that go great with your cup of coffee! In fact, the café is located in the Apollo building which means you can unwind after a long day by enjoying a cocktail as well.
Qualia Coffee
A local roaster in the Washington D.C. area, Qualia Coffee provides tasty coffee flavors from around the world. Qualia Coffee focuses on carefully sourced single-origin estate and micro-lot beans. This "farmers market" approach to coffee is quite popular and keeps visitors coming back for more. Take a look at their site to purchase some coffee online! You can also purchase apparel end even gift cards which are great for the holiday season.
The Coffee Bar
Since 2012, The Coffee Bar has been providing delicious cups of coffee to visitors. If you and your friends are looking for a comfortable atmosphere, you'll enjoy The Coffee Bar which provides a pleasant and laid-back feel. With an extensive list of menu options, you and your friends are certain to find something delicious. You can also visit their site to shop as well!
You might also like: Start Your Holiday Off Right With Dinner At The Blue Duck Tavern!
Zeke's Coffee
Looking for a unique experience? Be sure to visit Zeke's Coffee, a specialty coffee roaster in Washington D.C. This small batch coffee roastery specializes in organic, fair trade, and sustainable Arabica beans. They offer a great location and even give you the opportunity to purchase their coffee online as well.
Now that you know more about some of the many coffee shops in the area, grab your friends and get in line to get your warm cup of coffee! Whether you stop by a shop on the way to work or you have a night out with your friends, consider one of these great coffee shops!