Start Your Holiday Off Right With Dinner At The Blue Duck Tavern!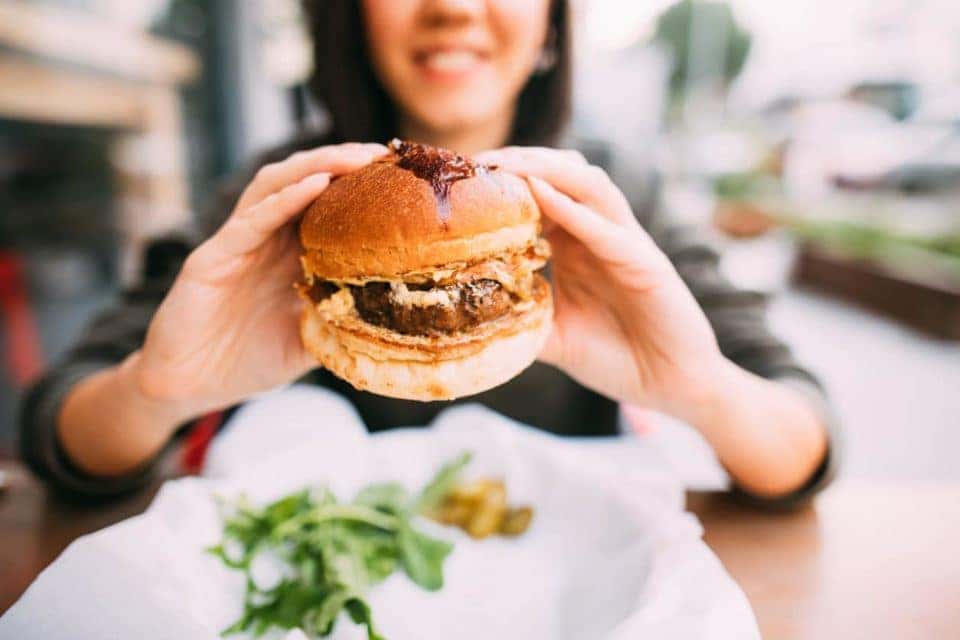 As the holidays draw near, you'll probably find yourself eating a lot of home-cooked meals. After all, no one can forget Nana's famous turkey and dressing. From cornbread to soup and everything in-between, chances are you have a relative that excels when it comes to cooking. You might even have different family members who always have a great creation during the holidays. This means more meals, leftovers, and so on. Once you've gotten tired of the home-cooked meals, you'll want to branch out and hit the city for a nice restaurant to visit.
For those of you who live in Washington D.C. and the surrounding areas, you're probably well aware that there are countless restaurants in the area. With tasty dishes, you have many options to consider. If, however, you're seeking a luxurious and memorable experience, we recommend that you choose the Blue Duck Tavern!
About the Blue Duck Tavern
The Blue Duck Tavern is conveniently located at 1201 24th St NW, Washington D.C. 20037. The hours of operation are Monday – Sunday from 6:30 a.m. to 11:00 p.m. From breakfast to dinner, the Blue Duck Tavern makes certain you have plenty of dishes to choose from. In fact, the restaurant offers a variety of menus:
Lunch Menu
Dinner Menu
Thanksgiving Menu
Brunch Menu
Breakfast Menu
Dessert Menu
Cocktails, Wine, & Spirits
As you can see, the Blue Duck Tavern offers plenty of menus you can consider. If you're a morning person, why not plan a visit and taste from the breakfast menu? If you prefer to have a night out with your spouse, consider ordering something tasty from the dinner menu. Below, we've taken a look at some of the menu options.
Breakfast Menu
On the breakfast menu, you'll find items such as:
Egg White Scramble
Pork Belly Benedict
BBQ Beef Hash
Assorted Cereals
Pastries
Breads
Fruit
Hot Beverages
Juice
More!
Lunch Menu
On the lunch menu, you'll enjoy:
Jumbo Lump Crab Cakes
Prime NY Strip Steak
Braised Short Rib
Herb-Roasted Organic Chicken
Autumn Garden Salad
Soup of the Day
Cheeseburger
Reuben
Hand-Made Vegetable Pot Pie
Crispy Brussels Sprouts
Wood Roasted Hubbard Squash
You might also like: Shop For The Holidays At Tysons Corner Center
Dinner Menu
In addition to these menus, there's also the dinner menu which provides options such as:
Hay-Smoked Oysters
Wood Oven-Roasted Bone Marrow
Cured Meat, Cheeses, & Handmade Spreads
Seared Sturgeon
Half-Smoke Whole Duck
Wood Oven-Roasted Whole Fish
Forager Mushrooms
Stone-Milled Corn Samp
Hand-Cut Fries
Wood-Roasted Local Vegetables
Baby Gem Lettuces
As you can see, there are many tasty dishes on all of the menus listed above. During these cold winter months, be sure to visit Blue Duck Tavern to enjoy a nice warm meal in a pleasant and inviting environment.