Shop For The Holidays At Tysons Corner Center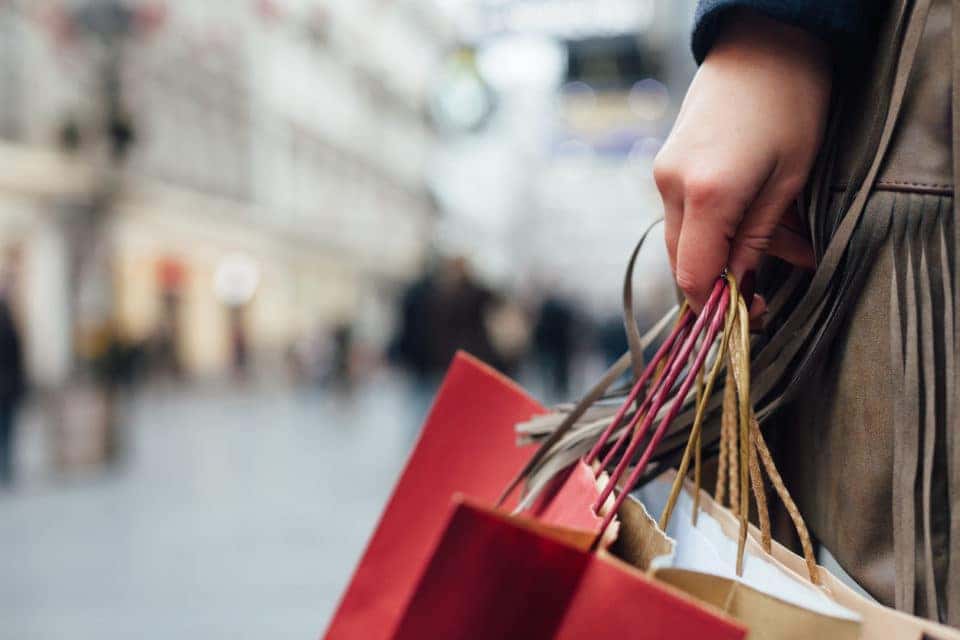 As the holiday season draws nearer, it's important to stay on top of things and go ahead and begin your Christmas shopping. If your kid has a long list of items on their wish list and you've also got to find items for your friends and other family members, you'll want to find a place that has plenty of stores for you to choose from. At Tysons Corner Center, you can shop 'til you drop!
About Tysons Corner Center
Tysons Corner Center is located at 1961 Chain Bridge Rd, Tysons Corner, VA 22102. The center is open Monday – Saturday from 10:00 a.m. to 9:30 p.m. as well as Sunday from 11:00 a.m. to 7:00 p.m. Offering plenty of stores, restaurants, and more, Tysons Corner Center allows you to have a memorable experience during your visit. Not only are there countless stores for you to shop at, but you can also make it a weekend event by selecting shopping packages or even staying in a hotel or resort while you're in the area. There are even visitor incentives you can take advantage of.
Where to Shop?
At Tysons Corner Center, there are a variety of stores you'll want to visit. Some of the stores include:
Adidas
Abercrombie & Fitch
American Eagle Outfitters
A Christmas to Remember
Apple Store
AT&T
Ballard Designs
Banana Republic
Barnes & Noble
Bath & Body Works
Bloomingdale's
Blue Nile
Brooks Brothers
Build-A-Bear Workshop
Casper
Claire's
Clarks
Coach
Crate & Barrel
Lego
Levi's
Michael Kors
Nordstrom
Oakley
Much more!
In addition to this, there's an AMC Theatres on site that you can visit to see your favorite films!
You might also like: Check Out These Best Fall Desserts!
Where to Eat?
In addition to the many retail stores you can visit, Tysons Corner Center gives you plenty of food options to choose from. In fact, some of the many restaurants offered include the following:
&Pizza
Asian Bistro
Auntie Anne's
Barrel & Bushel
Brio Tuscan Grille
Café Deluxe
California Pizza Kitchen
Five Guys
Grill Kabob
Jamba Juice
Kung Fu Tea
Lolli and Pops
Starbucks Coffee
Subway
G.I. Fridays
Wasabi
More!
Now that you know a bit more about Tysons Corner Center and all they have to offer, isn't it time you spend a day or a weekend visiting the center and finding plenty of goodies for your loved ones this holiday? Visit Tysons Corner Center today!