Don't Miss Seeing Lawn At The National Building Museum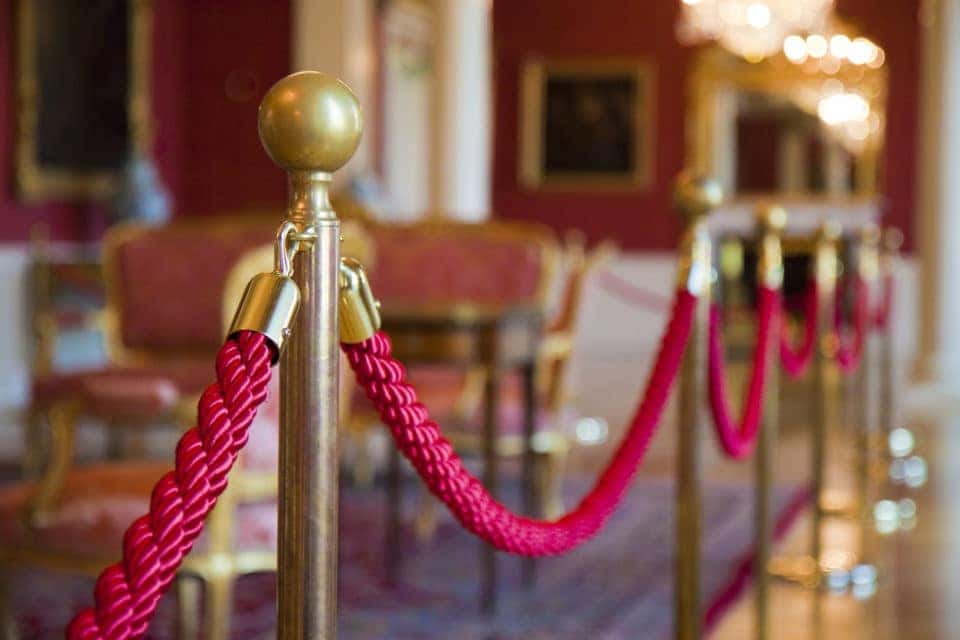 For those of you who enjoy museums, chances are you appreciate art and recognize the importance of it. If this is you, you're not going to want to miss out on seeing Lawn at the National Building Museum! Below, we take a more in-depth look at Lawn, the National Building Museum, and all they have to offer. Keep reading to learn more about this beautiful work of art.
More Information About the National Building Museum and Lawn
The National Building Museum is located just four blocks from the National Mall. The exact address is 401 F Street NW, Washington, DC 20001. The museum is open Monday through Saturday from 10 a.m. to 5 p.m. and Sunday from 11 a.m. to 5 p.m.
For those interested in visiting Lawn, you'll enjoy an immersive experience. This installation takes up the entire Great Hall of the Museum and provides interactive experiences for all ages. Lawn allows visitors to unwind with various summer activities connecting to the design of the Museum. There are plenty of lawn games to enjoy, lounging areas, beautiful views from the Great Hall, hammocks, and much more. This is a great event for people of all ages. Inform your family and make plans to visit the Lawn exhibition at the National Building Museum today!
Tickets, Pricing, and More Information
The following is a list of prices for the museum:
Museum Members – Free
Adults – $16
Youth ages 3-17 – $13
Students with ID – $13
Seniors ages 60 and up – $13
AARP Members with ID – $10
Blue Star Military – $10
Tickets for Lawn will include admission to all other current National Building Museum exhibitions. This is a great price for those looking at spending several hours exploring the museum! Purchase your tickets online today! Simply scroll down the page and select the date you want to attend.
You might also like: Dive Into History At The National Geographic Museum
Current Exhibitions to Enjoy
In addition to Lawn, there is a wide array of other exhibits and attractions to enjoy at the National Building Museum. Some of the attractions you can see include:
Animals, Collected – showcases architectural objects depicting animals
Building Zone – kids ages 2-6 will enjoy a hands-on introduction to building
Flickering Treasures – photography, oral histories, and architectural designs from 1896 to the present
Hoops – an exhibit of photographs depicting basketball
House & Home – interactive displays of household objects and more
Play Work Build – a hands-on experience for kids learning to play, work, and build with various shapes and sizes
Secret Cities – learn about the design and construction of the Manhattan Project
As you can see, visiting the National Building Museum will be a fun and educational experience for you and your family. Plan your visit today so you don't miss out on all of the fun!