Take A Historic Tour Of Georgetown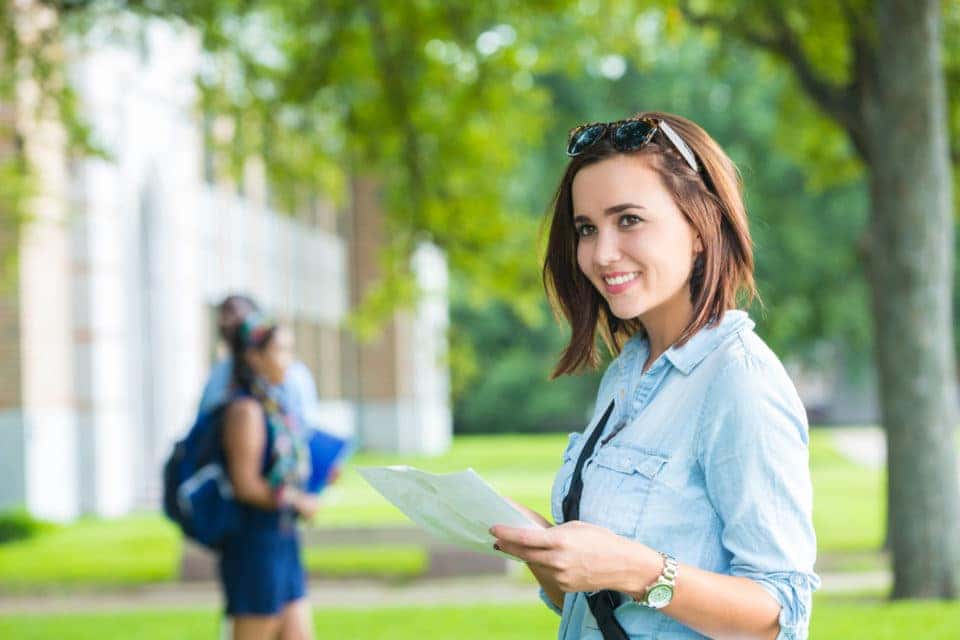 When Georgetown was first established, it was just a small town on the port. It wasn't a particularly pretty sight at first; according to Abigail Adams, it was a "dirty little hole." But her ideas of the city didn't stop it from growing, and now, it's a cultural hub for a wide variety of people. There are mansions, a major university, and countless amazing shops and restaurants to check out.
If you want to learn more about Georgetown's history and how it started out as well as its modern-day culture and entertainment scenes, you're going to want to take a tour with DC Design Tours. This is a fantastic way to learn more about the area, and you'll have a ton of fun while you do. Plus, the tour costs just $35, which is a great deal considering all of the historic sites you'll get to see. Here's what to expect.
Where You'll Start
You don't want to be hungry while you're on your tour, so you're going to start out at a popular coffee shop in town: Baked & Wired. After you grab a coffee or a small snack, you'll get to start exploring. You're going to see a wide variety of historic spots while you're walking around. Just some of what you'll see includes the Laird-Dunlop House, Yellow Tavern, Georgetown University, Georgetown Preparatory School, Cady's Alley, and the waterfront.
Learn About History
There aren't many places in the country that have as rich and storied a past as Georgetown, and that makes for an interesting history lesson. But don't worry – it won't be like your boring history classes in school. You're going to learn all about how Georgetown became a port town and also how it became home to some of the wealthiest and most influential people in the country. Plus, if you have any questions, you can feel free to ask your tour guide to give you more information.
You might also like: Enjoy Some Of The Best Coffee Shops In Tysons Corner
What to Prepare for
You should expect this tour to take about two to two and a half hours. During that time, you'll walk about two miles. Don't worry – there will be a few stops along the way. However, you should make sure that you are easily able to walk this distance and for this amount of time before you sign up for the tour.
Taking a historic tour of Georgetown is one of the best ways to learn more about the history of the area. One thing you'll be grateful for when you learn about how people used to live is your car. If your current vehicle isn't making the cut, though, you'll want to find a new one here at Safford Alfa Romeo of Tysons Corner in Vienna, Virginia. Come by today.