Enjoy Some Of The Best Coffee Shops In Tysons Corner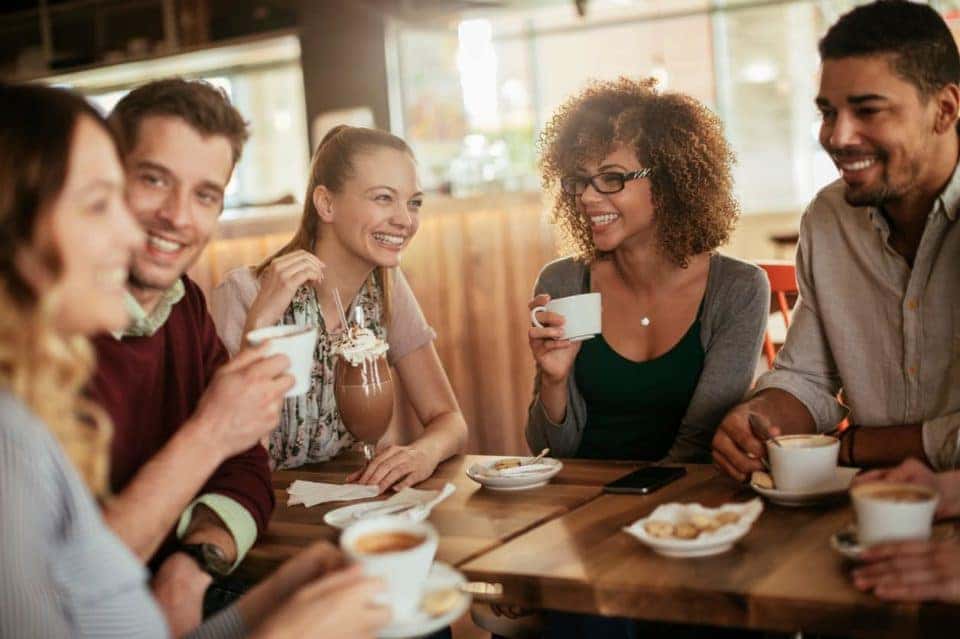 Need to wake yourself up? You might need a cup of coffee. But for some reason, the kind of coffee you can make at home just doesn't seem to cut it. If you are looking for something you can grab while you're out on the town, you should check out the following coffee shops. These places not only brew some of the best coffee around, but many of them offer amazing food options as well. Check out some of your top options.
Caffe Amouri
If you prefer a coffee shop that has a great atmosphere, you're going to love what you can get at Caffe Amouri. It's an excellent choice to stop by if you want to get some work done or bring a book with you while you sip your coffee. And speaking of coffee, the stuff here really is some of the best in town. Whether you drink your coffee black or you want something that's on the fancier side, you're sure to find a drink you'll love when you go to this café.
Le Pain Quotidien
It may be a chain, but that doesn't mean Le Pain Quotidien doesn't have some of the best coffee around. Seriously, you have to order a cappuccino when you go here – it's to die for. But this place offers way more than just coffee. You can get a wide variety of dishes there as well. Whether you want to grab a pastry on the go or you're looking for an entire meal, you're going to love the European-themed dishes, drinks, and more.
You might also like: Take A Tour Of The United States Botanic Garden
Sweet Leaf Café
You value your health, which means you only want to eat the finest and freshest ingredients around. You'll find just that at Sweet Leaf Café. Stop by for lunch when you want a salad, sandwich, or something else that's on the lighter side. Then, when you're done eating, get a coffee to take with you. Or if you want to switch things up, go for a hot tea instead. No matter what you order, you're going to want to come back to this place time and time again.
With several great restaurants, coffee shops, and cafes in the local area, you're going to need a car to get you around town, so you can eat and drink to your heart's content. Make sure you have a safe and reliable vehicle by picking a new ride from Safford Alfa Romeo of Tysons Corner in Vienna, Virginia, today.