Celebrate Great Food, Music, And Family Fun At The Giant National Capital Barbeque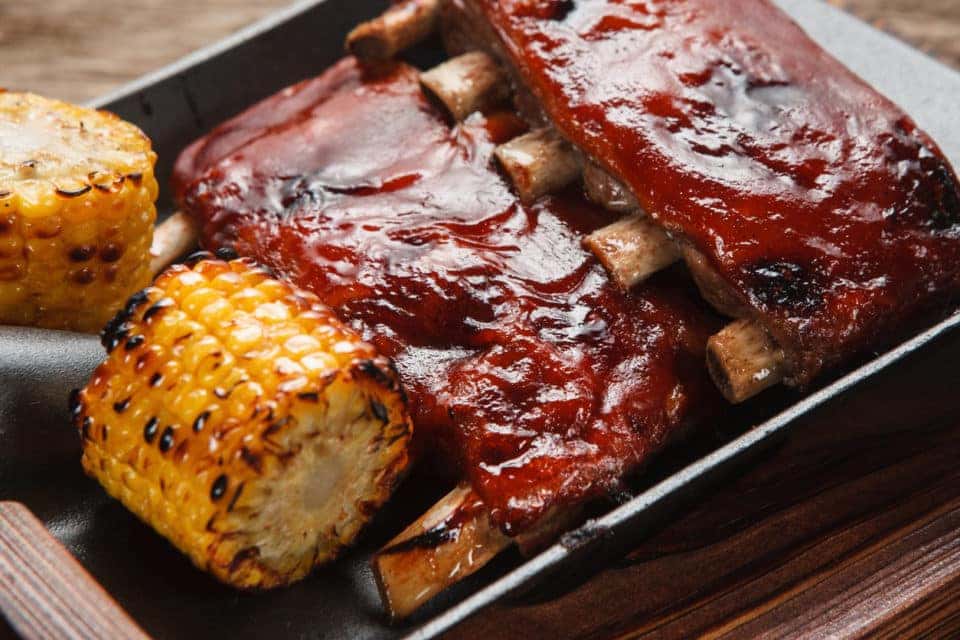 On June 22 and 23, come join thousands of others on in Washington D.C. for the 2019 Giant National Capital Barbeque. This annual event, now in its 27th year, marks the official beginning of summer with a massive celebration of food, fun, and friendship. The festival features live music and entertainment, celebrity chefs, a nationally recognized BBQ competition, and, of course, more plates of smoky, delicious meats than you can handle.
If this sounds like a great time to you (and trust us, it is) then read up on details below and make plans to attend.
Tickets, Time, & Accommodations
The Giant National Capital Barbecue will take place on Saturday, June 22 from 11 am to 9 pm, and Sunday, June 23 from 11 a.m. to 7 p.m.
General admission tickets are $12 for a one day pass and $20 for a two-day pass. Children 12 and under are free. You can also purchase different ticket packages, these include:
Family Four Pack – $40

Includes admission for four people

Advance Beverage Tickets – $20

Includes 10 beverage tickets (normally $3 a piece) for non-alcoholic and beer & wine.

BBQ & Brews For One – $30

Includes one general admission ticket at $30 worth of beverage tickets

BBQ & Brews for Two – $40

Includes two general admission tickets and $30 worth of beverage tickets

One Day VIP Tickets – $95

Includes access to two VIP areas, hospitality area, snacks, drinks, and more.

Two Day VIP Tickets – $155
All tickets are available online. Please note, this is a rain or shine event and there are no refunds.
If you are traveling from out of town, there are a number of hotels near the festival offering special rates for the weekend.
The Food
Make sure to show up hungry, because you're going to be up to your eyeballs in BBQ chicken, ribs, sausage, and more.
The Giant National Capital Barbeque features one of the largest, most popular BBQ competitions in the nation. Patrons will have the opportunity to sample all kinds of smokey goodness from over 30 teams who will be competing in six different contests:
The KCBS Sanctioned Giant National BBQ Championship

Categories: Chicken, Beef, Pork Ribs & Pork Shoulder

Perdue Sizzlin' Chicken Contest
Aussie Lamb Contest
Turkey Smoke BBQ Cooking Contest
America's Best BBQ Sauce
National Pork Barbecue Championship
If that weren't enough, the festival also features 11 participating restaurants and a sampling pavilion for free treats.
You might also like: Learn About Outer Space At The Smithsonian National Air And Space Museum
The Entertainment
The food won't be the only thing to enjoy at this year's Capital Barbecue. Both days will feature live music and entertainment from a wide-ranging lineup that includes headliners Everlast and the Spin Doctors, the USO Show Troupe, and the DC Singing Capital Chorus. You can also catch performances by the BMX Flatlanders, the Monster Breakdance Team BBoys, and a whole lot more.
The Captial Barbeque is sure to be a fantastic time for all, but before you head out to the festival, come trade your old vehicle in for a stylish new ride at Safford Alfa Romeo of Tysons Corner in Vienna, Virginia. Perhaps you'd like a taste of the all-new Giulia AWD? Come take it for a spin today!