Enjoy A Meal At Founding Farmers Tysons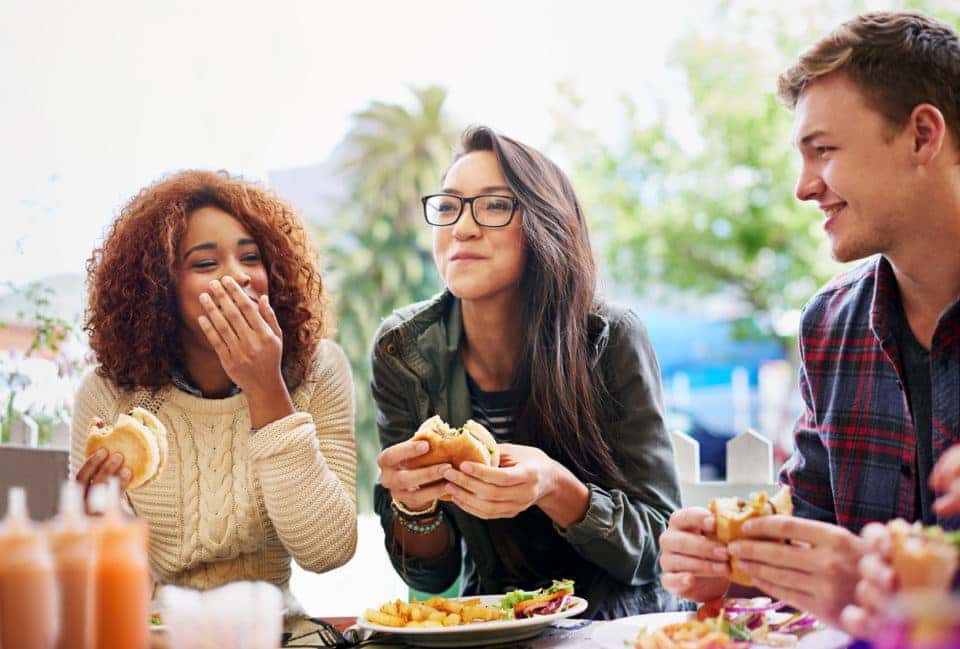 If you live in Tysons, Virginia or the surrounding area, chances are you know many of the restaurants that are local to you. You might even have a favorite restaurant that you and your spouse frequent for date night. Maybe you even have a popular spot you go to with just your friends. Whatever the case may be, you might find yourself in a constant routine of visiting the same restaurant over and over – which can leave you burnout.
For this reason, we suggest that you find other restaurants in the area that you can frequent. We're here to suggest that you visit Founding Farmers Tysons. Keep reading to learn more about this fantastic restaurant and all it has to offer.
Founding Farmers Tysons
When you visit Founding Farmers Tysons, you'll instantly recognize that you're going to have a unique experience. Here, you can choose from classic farm-inspired dishes that come fused with the culinary traditions of Virginia. You'll also find seasonal fruits and vegetables that come straight from Virginia farms. Not only does Founding Farmers Tysons offer delicious food, but they also provide tasty beverages such as Virginia-brewed craft beer on tape.
Even the atmosphere gives you a unique experience. The inside of the restaurant resembles a Virginia farmhouse. You'll notice that the restaurant looks offers various rooms to make it feel more like home – a bedroom, living room, barn, sun tea room, pantry, and more. Founding Farmers Tysons is located at 1800 Tysons Blvd, Tysons, VA 22102.
Hours of Operation
The following is a list of the hours of operation for Founding Farmers Tysons:
Breakfast: Monday – Friday from 7:00 a.m. to 11:00 a.m.
Lunch & Dinner: Monday from 11:00 a.m. to 10:00 p.m., Tuesday – Thursday from 11:00 a.m. to 11:00 p.m., Friday from 11:00 a.m. to 12:00 a.m., Saturday from 2:00 p.m. to 12:00 a.m., Sunday from 2:00 p.m. to 10:00 p.m.
Farmers Market Buffet Brunch: Saturday, Sunday, and holiday Mondays from 9:00 a.m. to 2:00 p.m.
You might also like: Check Out These Best Fall Desserts!
Menu Options
One of the great aspects of Founding Farmers Tysons is the fact that they offer an extensive menu filled with a wide array of options ranging from breakfast to dinner and much more. Some of the food dishes you'll enjoy include the following:
Oysters
Skillet Cornbread
Fried Green Tomatoes
Pickled Vegetables
Blue Cheese Bacon Dates
Chicken Salad
Spicy Ahi Tuna Poke
Fried Chicken
IMPOSSIBLE Burger
Crab Macaroni & Cheese
Fried Eggplant Marinara
Roasted Turkey & Gravy
Steak & Enchiladas
Fish & Chips
Filet Mignon
Much More!
As you can see, Founding Farmers Tysons provides plenty of options. From comfort food to larger entrees, there are a variety of dishes that each member of your family will enjoy. Be sure to stop by Founding Farmers Tysons today!