Explore Historic Georgetown!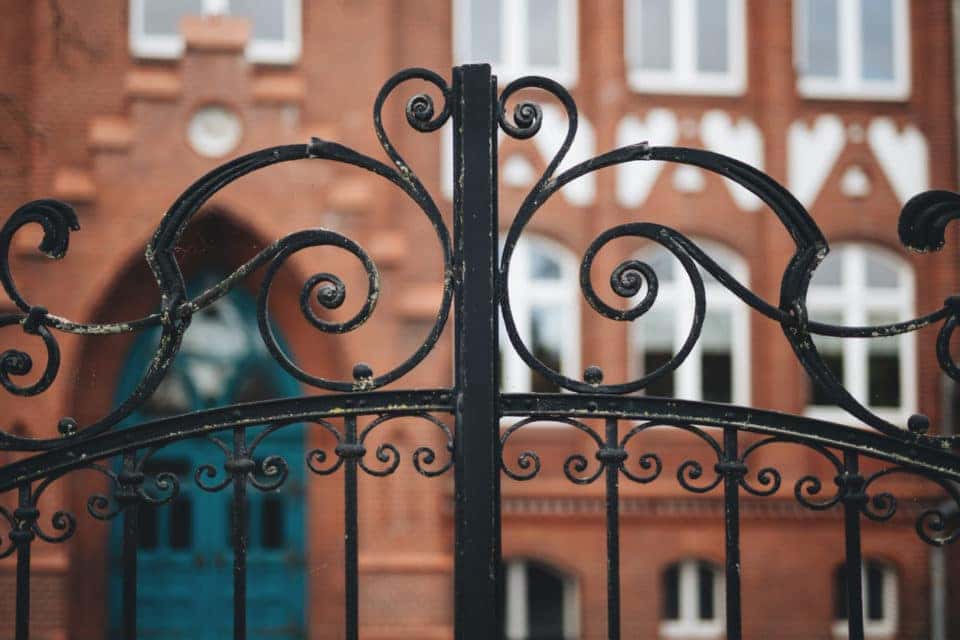 For those of you who have never been to Georgetown, why wait? Now is your opportunity to see all of the great histories this town has to offer. In Georgetown, you'll find delicious food from the countless restaurants, as well as homes of celebrities and historical figures. Truly an adventure, exploring Georgetown can be a nightly endeavor or even a weekend event. Plan your visit today and get ready to find out all the great city of Georgetown has to offer. To help you get started, we've taken a closer look at some of the great places to visit in the area.
Georgetown University
Interested in learning a bit of history? Of course you are! The historic Georgetown University began in 1789 as the first Catholic school in the United States. Old North, the oldest campus building still standing today, is where George Washington and many others addressed the collegiate body over the years. There's also the historic Healy Hall you won't want to miss. Feel free to take a self-guided tour. You'll definitely learn more about the rich history of Georgetown here!
Exorcist Steps
For those of you who have seen the 1970s horror film The Exorcist, you'll want to visit the famous steps from the movie. If you're. a film buff, this is a great place to take some photos. You'll find the steps at 3600 Prospect St NW, Washington D.C. 20007. While the steps aren't haunted, they do provide for a creepy experience due to the fact that they're seen in one of the scariest films of all time.
Georgetown Waterfront Park
The Georgetown Waterfront Park was originally filled with sailing vessels and lined with industrial buildings. However, changes were made over the years and today it's a park and a boardwalk lined with restaurants. At the Georgetown Waterfront Park, you'll not only be able to enjoy a bit of relaxation under the sun, but you will also have plenty of great views of Watergate, Teddy Roosevelt Island, and the Kennedy Center.
Old Stone House
The Old Stone House was built in 1765 by Christopher Laymen, a German immigrant. This is the oldest residence in D.C. that still stands to this day. Now owned by the National Park Service, the home has been restored. For those of you planning a visit, you can enjoy the old architecture as well as a bookstore in the home. There's also a Park Ranger on site during business hours to help answer your questions.
You might also like: Some Of The Best Restaurants In The Country Right Here In Washington D.C.!
Searching for Homes
All throughout Georgetown, there are historic houses that feature beautiful architecture. To enjoy the city, all you really need to do is simply take a stroll and walk down the streets. Everywhere you look, there will be various homes and buildings that offer a glimpse into the past and provide picture opportunities as well.