Some Of The Best Restaurants In The Country Right Here In Washington D.C.!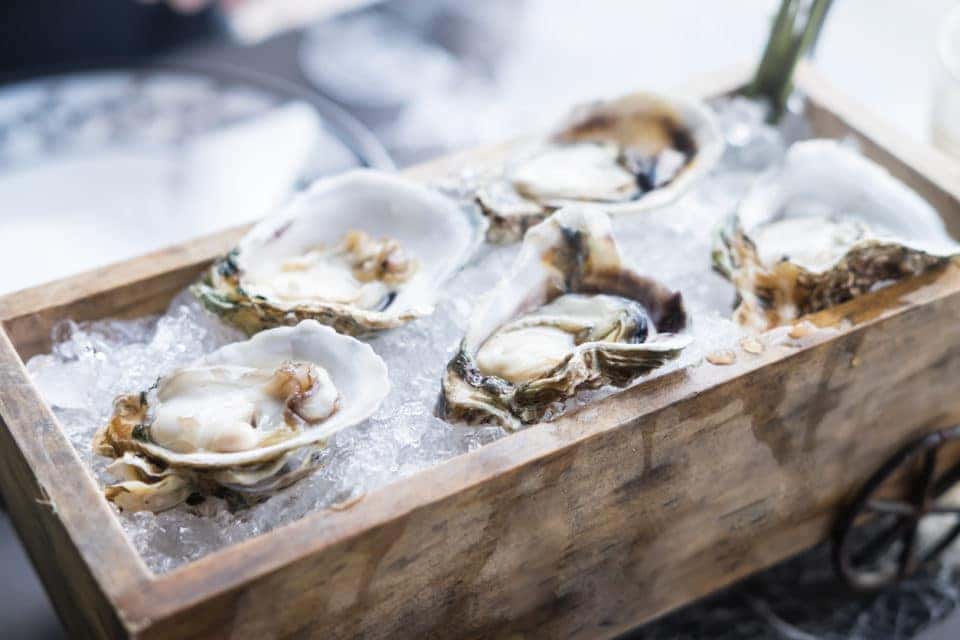 You already know how busy Washington D.C. can be. With a vibrant nightlife and daytime filled with fun events, there's always a place to go and see. And the food scene is untouchable. In fact, you and your family might already have a favorite dining spot. However, as the new decade begins, branching out sounds like a good idea. If you're stuck and need a few good suggestions, we've got your back! Here are our top picks.
Old Ebbitt Grill
Your mouth will water simply by browsing the Old Ebbitt Grill website. With a warm and cozy atmosphere that consists of large booths and a certain elegant ambiance in the air, the Old Ebbitt Grill gives you a great experience. You'll be able to choose from a variety of delicacies on their many menus. In fact, some of the menus you can order from include the following:
Brunch
Lunch
Dinner
Breakfast
Dessert
Le Diplomate
At Le Diplomate, you can enjoy a variety of French food. Paying homage to French café culture, Le Diplomate has numerous tasty plates. Both the interior and exterior of the establishment are inspired by French architecture. When it comes to the food, your taste buds will thank you for the many delicious dishes. Some of your options include Alaskan King Crab Legs, Top Neck Clams, Beau Oysters, Lobster Risotto, Onion Soup, Mushroom Tart, and Warm Shrimp Salad.
Centrolina
For those of you craving Italian food, you'll want to pay a visit to Centrolina. Serving authentic Italian dishes that rotate from week to week and day to day, Centrolina is a place where all members of your party are certain to find something on the menu they love. This restaurant offers a variety of pasta such as gnocchi, rigatoni, fettuccine, and countless more. You can also choose to take advantage of the Centrolina Market. Simply stop by to grab some of your favorite foods. You'll find imported and specialty items.
You might also like: Take The Family To The Smithsonian National Air And Space Museum!
Jaleo
At Jaleo, you'll discover a world filled with authentic dishes that are full of spirit and various flavors. Offering Spanish cuisine, Jaleo is a top destination for Washington D.C visitors. Not only do they provide a comfortable environment, but they also have plenty of traditional Spanish dishes for you to choose from.
You can not go wrong at any of these restaurants!