Take The Family To The Smithsonian National Air And Space Museum!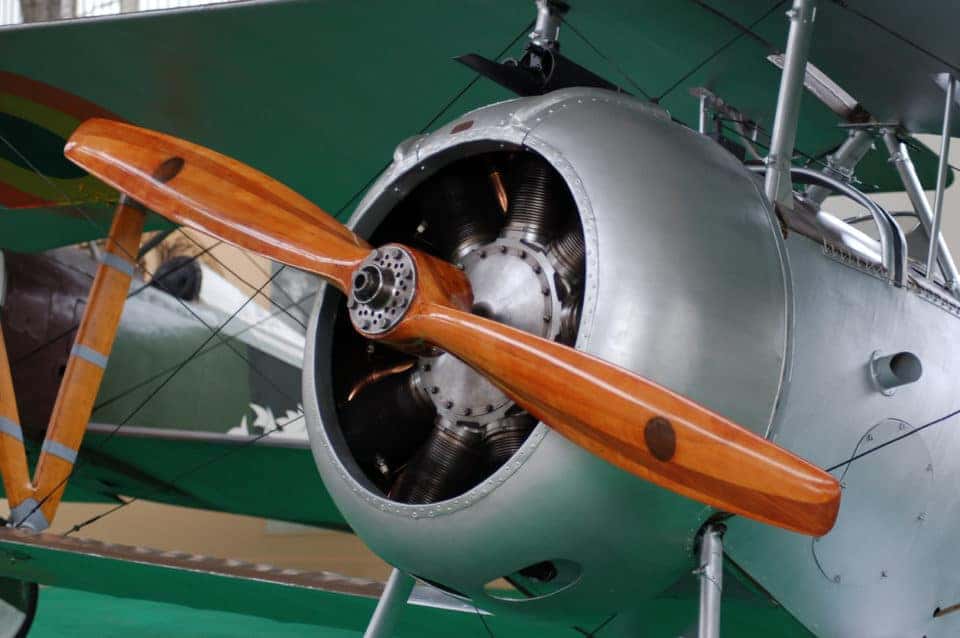 Let's face it – Washington D.C. is home to countless historical landmarks and museums. Everywhere you look, there are places to see, people to meet, and history all around us. For those of you traveling from out of town or even if you've lived in the D.C. area your entire life, perhaps it's time you got more involved with the history surrounding Washington!
For those of you with kids or if you're simply looking to learn a bit more about our country's history, why not take a trip to the Smithsonian National Air and Space Museum? Chances are you've heard of the Smithsonian Museum before. What you might not realize, however, is that there are various museums that offer a specific look into our country's historic past. For those of you interested in aviation as well as space travel, you'll enjoy all the time you spend at the Smithsonian National Air and Space Museum.
About the Museum
First of all, you should know that the Smithsonian National Air and Space Museum is located at 655 Jefferson Drive, SW, Washington, D.C. 20560. If you have questions or need to call ahead of time, feel free to contact (202) 633-2214. Admission to the museum is free and the museum is open every day except December 25. The hours of operation are 10:00 a.m. to 5:30 p.m. daily.
What to See
There are plenty of exciting pieces of history that you can observe at the museum. For instance, you'll get to view Neil Armstrong's Apollo 11 spacesuit, the 1903 Wright Flyer, and much more! There are various air and space items on display. In fact, you can even see a NACA full-scale wind tunnel and the Bell XP-59 Airacomet as well as a 11-20 "Pioneer" Missile. If you have little ones who are fascinated by space exploration and all things air-related, don't miss the opportunity to take them to the museum and let them see this exciting history up close and in person!
You might also like: Have An Influential Day At Washington D.C.'s National Mall
Digital Guides
In order to help make your museum experience more memorable, consider using the Museum's Digital Guide which highlights the various artifacts and memorabilia present in the museum. You can choose from an Adult or Youth Guide. With the Youth Guide, you have interactive stops. To rent a single device is $7 and to rent multiple devices is $6.
Now that you know more about the Smithsonian National Air and Space Museum, it's time for you to take off and explore! Bring your family for a fun visit today and learn all you can!