Have An Influential Day At Washington D.C.'s National Mall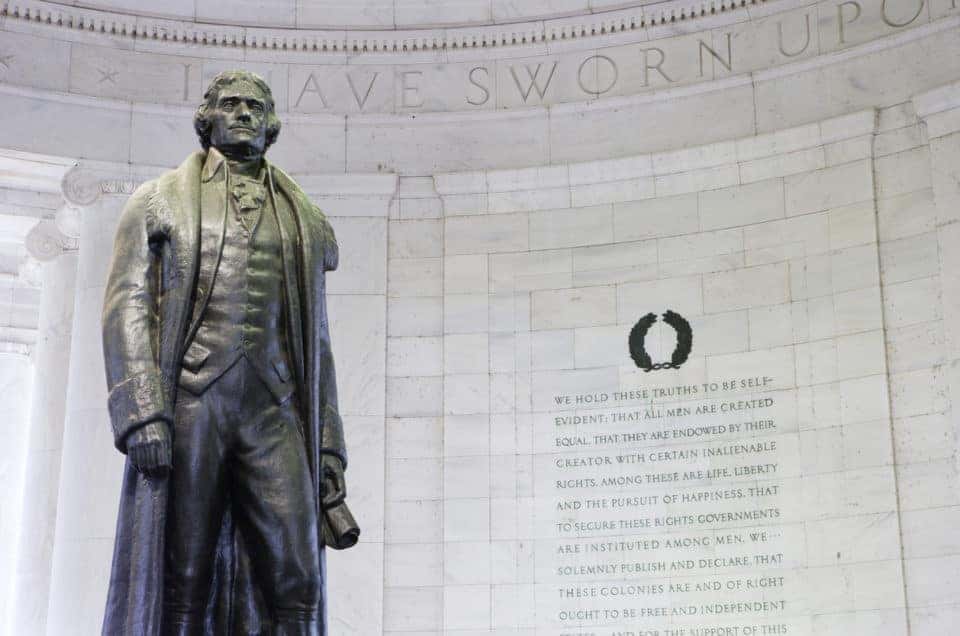 When it comes to living in and around the Washington D.C. area, chances are you feel as if you've seen it all. Perhaps you have – seen many monuments and historic sites from a distance. Maybe you've even visited one or two when a family member came to town and wanted to see some of the sights. However, for those of you who live nearby, chances are you've grown quite accustomed to the national landmarks in the area. So, why would you want to explore them?
First of all, it's important to learn as much history about our country as we can. On top of that, there are countless buildings and historic sites in and around the D.C. area that hold vast secrets and can help educate you on even something small. So, the answer to our question would be to learn, of course! And let's face it – there's no better place to learn than the Washington D.C. National Mall. Below, we've taken a more detailed look at the mall so you can become more acquainted with it and learn how to navigate it a bit better.
About the National Mall
The Washington D.C. National Mall has symbolized our nation and its values for more than 200 years. The mall has not only inspired our country and its citizens but the entire world. The National Mall is the green area located in the middle of the capital city. It stretches from the foot of the United States Capitol to the Potomac River.
You might also like: Try Out These Tips To Stick To Your New Year's Resolution!
What to See
When you're visiting the mall, you'll be able to enjoy the following:
Franklin Delano Roosevelt Memorial – This memorial explores FDR's four terms in office.
Korean War Veterans Memorial – This memorial was dedicated in 1995 and displays 19 stainless steel statues that commemorate the sacrifices that we made during the war.
Lincoln Memorial – This memorial is dedicated to President Abraham Lincoln and offers a look at his life and legacy.
Martin Luther King, Jr. Memorial – With a large carving of Martin Luther King, Jr., this memorial features iconic quotes, speeches, and writings from this Civil Rights hero.
Thomas Jefferson Memorial – This memorial honors one of the Founding Fathers.
Vietnam Veterans Memorial – This memorial honors those who fought in the controversial Vietnam War.
Washington Monument – This obelisk tower is well-known throughout the world and is dedicated to honoring the first president of the United States, George Washington.
World War II Memorial – This memorial recognizes those who served during World War II.
As you can see, there are plenty of historic sites at the National Mall. Each site represents a layer of our country's rich history. Bring your family and teach your kids about the significance of these monuments and iconic landmarks.