Try Out These Tips To Stick To Your New Year's Resolution!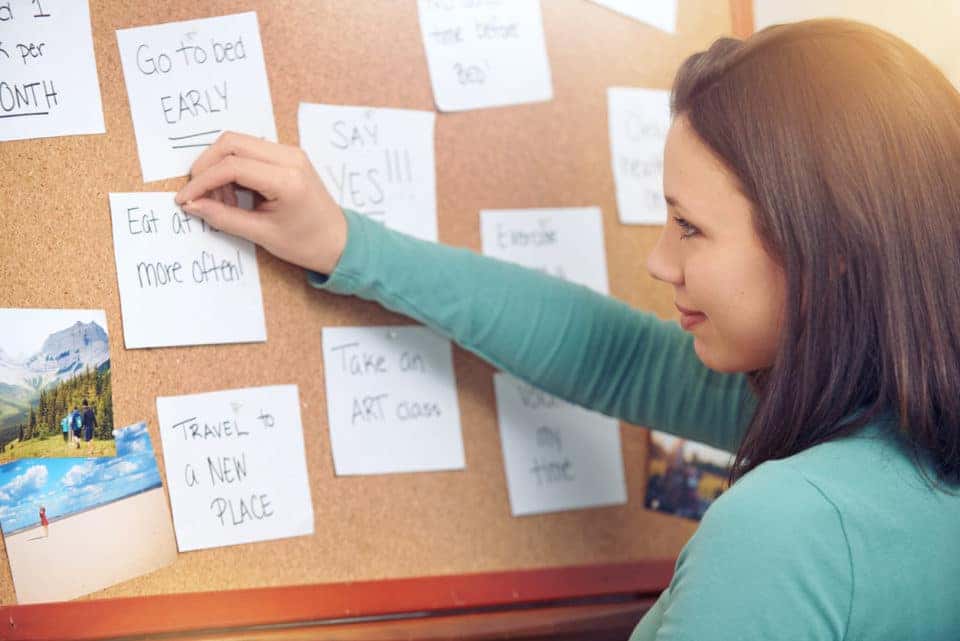 As the new decade begins, it's important to start on the right foot. After all, entering a new year with a new mindset is always a great idea. For years, perhaps, you've set goals for yourself or made a list of things to accomplish. However, we all know that life can sometimes get in the way.
To help, we've taken a look at some of the best ways to help you achieve your New Year's resolutions. Follow these tips straight to success!
You might also like: Warm Up At These Local Coffee Spots
Start the New Year on the Right Foot!
Let's take a look at some of the changes you can make and how to go about them:
Start Small – For those of you seeking to quit smoking or start exercising, the first rule of thumb is to manage your expectations. Change won't come overnight and you need to understand that. By starting small, however, you can grow more accustomed to your new schedule and hobbies. Instead of hitting the gym every single day, maybe go a few days a week. After you've built up stamina, consider going to the gym more often and changing up your routine a bit.
Don't Burn Out – If you have several resolutions for the new year, that's great! However, there can be a potential problem. If you're constantly focused on each and every goal, you'll begin to feel overwhelmed and chances are, each goal will fall to the waist side. It's best to tackle one behavior at a time. Don't quit smoking at the same time you're trying to get in shape. Try changing one and then gradually add in a new routine.
Support System – Sometimes resolutions can prove to be quite challenging. That's why it's so important to have a strong support system that you can surround yourself with – people who love and believe in you. Whether this means you confide in friends or family, a great way to stay on task is to have accountability partners who help see you through your ultimate success!
Now that you know some tips and tricks for accomplishing your New Year's resolutions, it's time to get out into the world and make the change happen. Good luck!