Get Your Tickets For DC Wine Fest Now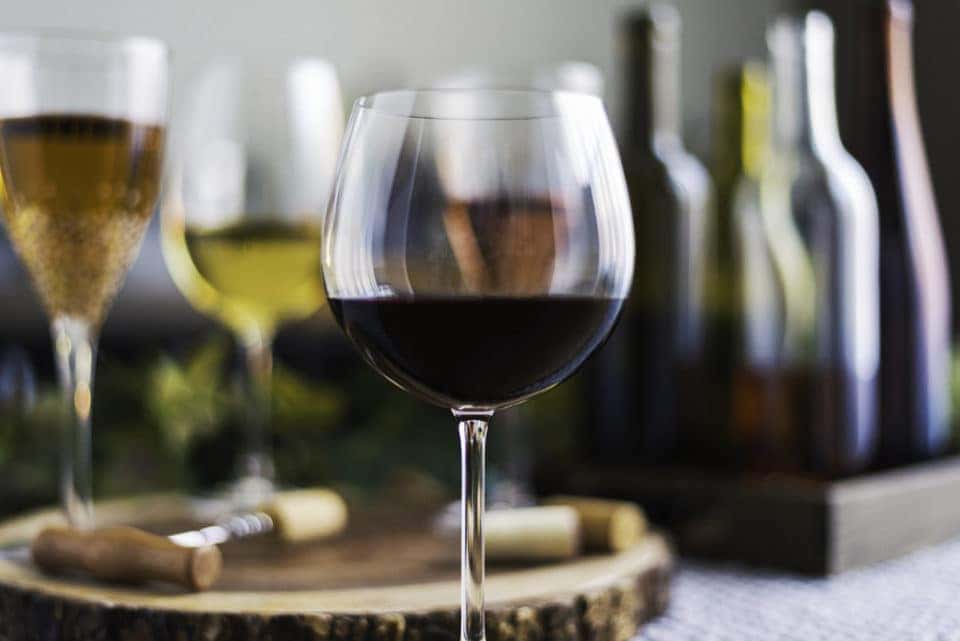 Do you just love wine? Who can blame you? It's basically the best drink to ever have been invented. That's why there's a whole celebration simply dedicated to this amazing beverage. That's right: It's the DC Wine Fest! Spring Edition. This year's wine fest is back, and it's going to be better than ever, with a whole host of new wines for you to try. But it's not all about the adult beverages – there will be plenty to do there as well. Get the scoop on this upcoming festival, and get ready for all the wine you can handle.
The DC Wine Fest is taking place on Saturday, April 13, from 12 p.m. to 10 p.m. That's a lot of time to hang out and drink wine. Oh, and it will be at the Long View Gallery, which is the perfect place to sip on some of your favorite wines. Tickets are on sale now, so you'll want to buy yours as soon as possible. You can sign up for different sessions, which means you'll show up for a certain block of time. Tickets range from $35 to $200 depending on what you want out of your DC Wine Fest experience. This is going to be a popular event, so buy your tickets now. There is a chance that they might sell out.
Art
It's not going to be all about the wine. There will be plenty of art on display too. That means you have something to do and look at while you sip on the different wine selections.
You might also like: Try Out An Escape Room Near Tysons Corner
Music
What's a festival without some good music? You'll hear local musicians setting the tune for an amazing afternoon or evening, which makes everything even better. Who knows? You just may come across your new favorite performer.
Since there are so many fun activities happening around the DC area, you're going to want to have a car to get you to these locations whenever you're ready for some fun. At Safford Alfa Romeo of Tysons Corner in Vienna, Virginia, we'd like to help with that. Let us assist you in picking out the ideal car for your needs.