Celebrate Valentine's Day At These D.C. Date Night Restaurants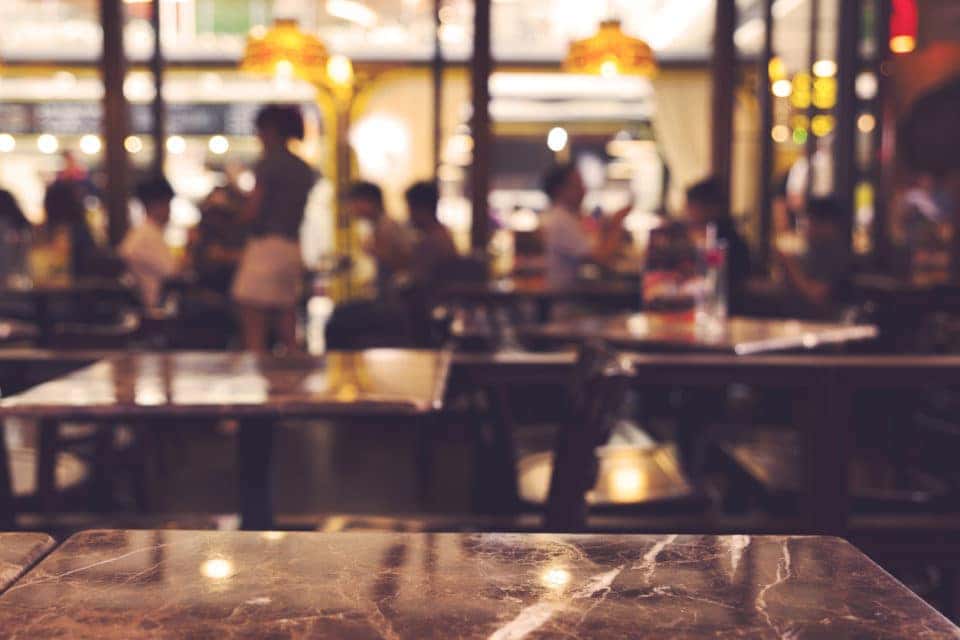 Valentine's Day: It's when you do everything you can to make sure your special someone feels just as special as you know they are. But how are you going to impress them? Well, you can start off with some flowers and chocolates, but if you really want to make things special, you're going to need to make a reservation at one of the best restaurants in town. Luckily for you, there are plenty to choose from in the D.C. area. Check out some of these favorites, and make your reservations today.
Marcel's
If you really want to experience the best fine dining D.C. has to offer, you'll try out Marcel's. If you want to go all out, you should choose the seven-course meal. That will give you plenty of time to catch up with each other while you enjoy eating. If you or your loved one is a vegetarian, that's no problem. You can also order a four-course veggie meal. Oh, and you have to check out the wine list. You're going to have a hard time picking out just one bottle to share.
Rasika West End
Rasika West End serves modern Indian cuisine at its finest. First of all, this is a great place to visit when you're on a budget. Sure, it's on the nicer side, but that doesn't mean it's super expensive. Plus, there are food choices here for those on a wide variety of diets. Whether you want a meatless meal or something without gluten, you should be able to find a dish that suits your taste.
You might also like: Discover Why The Stelvio Quadrifoglio Is Much More Than The Fastest SUV In The World
Grillfish
If you want to experience fresh and sustainably sourced seafood and meat dishes, then Grillfish is the place to go. First, you should start out with the oysters. They really are to die for. Then, you can choose a main dish from the extensive menu. This place is more on the casual side, which means you don't have to get too fancy if that's not your thing. You're going to be coming back to this place in no time.
Valentine's Day is all about showing that special someone how much you care. But you deserve to show yourself some love too. We can help you with that here at Safford Alfa Romeo of Tysons Corner in Vienna, Virginia. Come see what we have waiting for you in stock today.