Make Your Holiday Cheerful With These Christmas Cookie Recipes!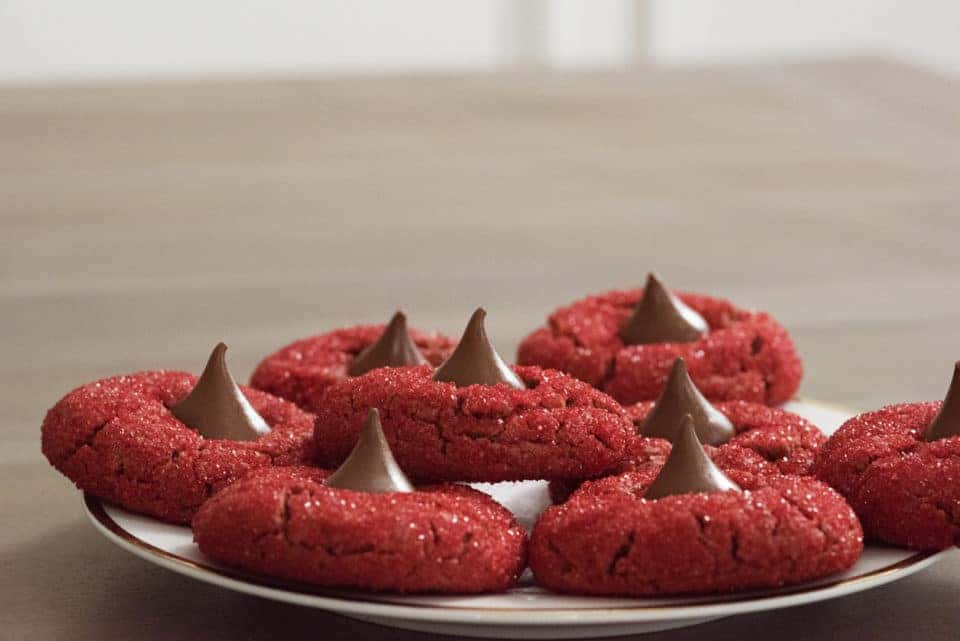 If you're looking to impress your friends and family this holiday season, you're going to want to come up with a delicious recipe! After all, it's been said that the way to someone's heart is through their stomach. Surprise your loved ones this year when you bring out your delicious cookies. In order to give you a little help, we've put together a list of some popular cookie recipes below.
Peanut Butter Blossom Cookies
What you'll need:
Baking Soda
Flour
Egg
Butter
Salt
Vanilla Extract
Peanut Butter
Chocolate Kiss Candies
Baking instructions:
First of all, you'll want to whisk all of the dry ingredients together. Then, in a separate bowl, cream the wet ingredients together.
Next, you'll need to combine both the wet and dry ingredients. Stir thoroughly until you've received the desired consistency. Then, refrigerate the cookie dough for at least one hour.
After the dough has been in the refrigerator for the desired time, take them out and roll the cookie dough into bowls. You will ideally use about one tablespoon of dough each. Then, dip the balls of dough into the granulated sugar. Coat each ball with sugar.
Bake at 350 degrees for at least 10 minutes. Take out of the oven and add the kisses. Place in refrigerator for 10 minutes so the kisses won't melt. Simply remove them from the refrigerator and you're good to go!
Gingerbread Cookies
What you'll need:
Molasses + Spices
Flour
Egg
Brown Sugar
Cookie Cutters
Icing
Baking Instructions:
To begin, you'll want to add the ingredients together, stirring thoroughly and consistently. Once this happens, you'll need the ingredients to be chilled for at least three hours. If available, try to wrap the dough in plastic wrap before chilling.
After the dough has been chilled, take it out of the refrigerator and roll out the cookie dough until a large round shape. Next, you'll want to use the cookie cutters to gingerbread men.
Place the gingerbread men on a cooking sheet and let cook for 9-10 minutes at 350 degrees. Aft wards, allow time for the cookies to cool. Once cooled, you can add icing, sprinkles, or other ingredients you desire.
You might also like: Warm Up At These Local Coffee Spots
Snowman Sugar Cookies
What you'll need:
Flour
Baking Powder
Salt
Butter
Granulated Sugar
Egg
Vanilla Extract
Cookie Cutters
Baking Instructions:
In two separate bowls, mix the baking powder, flour, and salt in one and mix the butter and sugar in the other. Then, add the egg and vanilla extract to the bowl with the butter and sugar. Afterward, add the dry and wet ingredients together.
Roll out dough on a non-stick paper. Refrigerate for at least two hours. Then, use a snowman cookie cutter to cut the dough and place them in the oven at 350 degrees for 11-12 minutes.
Once baked, let cool and then apply the icing you wish!