Cheer On The Redskins This Thanksgiving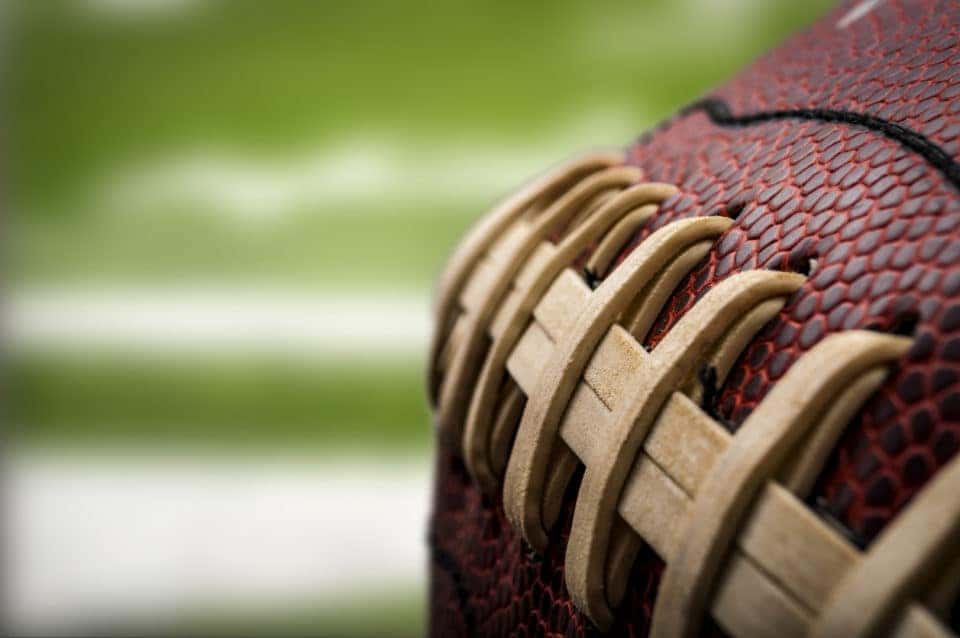 What did you do last Thanksgiving? Ate some turkey and watched the Redskins, right? What about the Thanksgiving before that? Same thing. Guess what? It's turning into a new tradition because the Redskins are playing on turkey day once again. This is the first time the Redskins have hit the field on three consecutive Thanksgivings, and this year's contest is going to be a nail-biter. They'll be facing off against their NFC East rival the Dallas Cowboys at 4:30 EST on Fox, so be sure to tune in.
The Matchup
This is one of the biggest rivalries in football, and it was made even bigger when the teams matched up on Oct. 21. The Redskins won 20-17, but more than the score, fans remember the penalty.
The Cowboys had eight penalties in all during the game, but there was only one that really mattered.
Picture this. Three seconds left in the game, the score is 20-17, and the Cowboys are about to attempt a 47-yard field goal. If Brett Maher makes it, the game goes into overtime.
Talk about stressful.
But then this happened.
Before Maher could give it a go, a yellow flag flew through the air. At first, everyone thought the Redskins jumped offsides, making it even easier for the Cowboys to tie the game.
But nope. It was on the Cowboys for a snap infraction. Basically, the center moved the ball illegally, which caused the defense to cross the neutral zone. The Cowboys had to move back five yards, and the attempt from 52 yards was a miss.
And it was a win for the Redskins!
You might also like: Thanksgiving Cooking Tips
The Next Matchup
Expect the Cowboys to feel a little upset after that loss. They are going to be out for blood, so it's going to be quite the matchup. ESPN thinks the Redskins are going to lose because they've lost 7 of 8 against the Cowboys on Thanksgiving. This is a different Cowboys team and a different Redskins team, so expect the good guys to win. That's especially true when you consider the rough time Dak Prescott's had at quarterback. The Cowboys may have added wide receiver Amari Cooper, but if Prescott can't get him the ball, it won't matter.
OK, so you have your Thanksgiving plans nailed down. What about the rest of the year? What do you plan to do? Think of all the possibilities if you picked up a new vehicle from Safford Alfa Romeo of Tysons Corner in Vienna, Virginia. You could hit the town any time you wanted in your new ride.