Catch The Redskins At Home This Month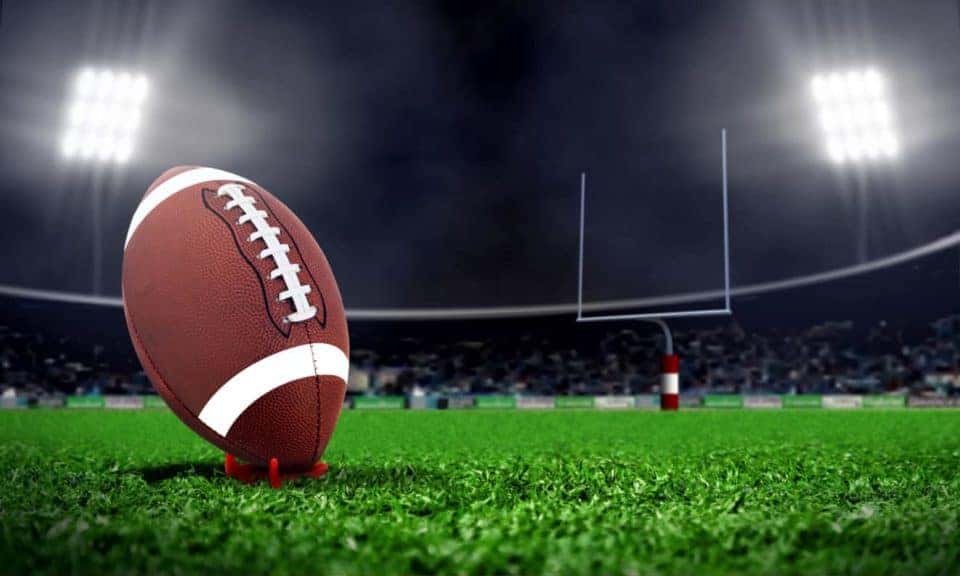 You love watching the Redskins go head-to-head with other teams and taking home another win. But after watching so many shows on TV, you may want to be there in real life. After all, it doesn't get more fun than cheering your team on to victory when you're actually standing in the stadium. That's why you should consider going to a Redskins' home game this month. They are taking the field at the FedExField twice in the month of October, and you have an opportunity to see them both times. Get the scoop on what to expect and how you can have a great time at the game.
The Dates
So, when are the Redskins playing at home this month? Well, the first game will be taking place on Oct. 14. They are going up against the Carolina Panthers. This is going to be an interesting game, and your team needs you there to cheer them on to victory. However, if you can't make the game on Oct. 14, that's not a problem. You still have another chance. The next home game in October will be on Oct. 21, when the Redskins play the Dallas Cowboys. Which team is going to bring their hometown victory? Make sure you're at the game, so you can find out.
You might also like: Warm Up With A Cup Of Coffee In Tysons Corner
Planning for the Game
If you're going to spend all that time and money to actually get to the field, you want to make sure you have the best time possible. Therefore, it's a good idea to follow some simple tips and tricks to ensure you have a wonderful experience.
First of all, you should remember to wear comfortable clothing to the game. You will want to focus on cheering for your team, not being uncomfortable. But to make things even more exciting, you should dress up in your team's colors or find a jersey to show your support. That just makes everything more fun.
Also, be sure to dress for the weather. If the forecast says that it's going to be a little cooler, think about bringing a hat, scarf, and a jacket. That way, you can direct all your attention to the game.
You want to pull up to the Redskins game in style, don't you? Of course, you do! That's why you need a new auto from Safford Fiat Alfa Romeo of Tysons Corner in Tysons Corner, Virginia. When you are in the market for a new ride, come visit our dealership.