Grab Tickets For Breakfast With Santa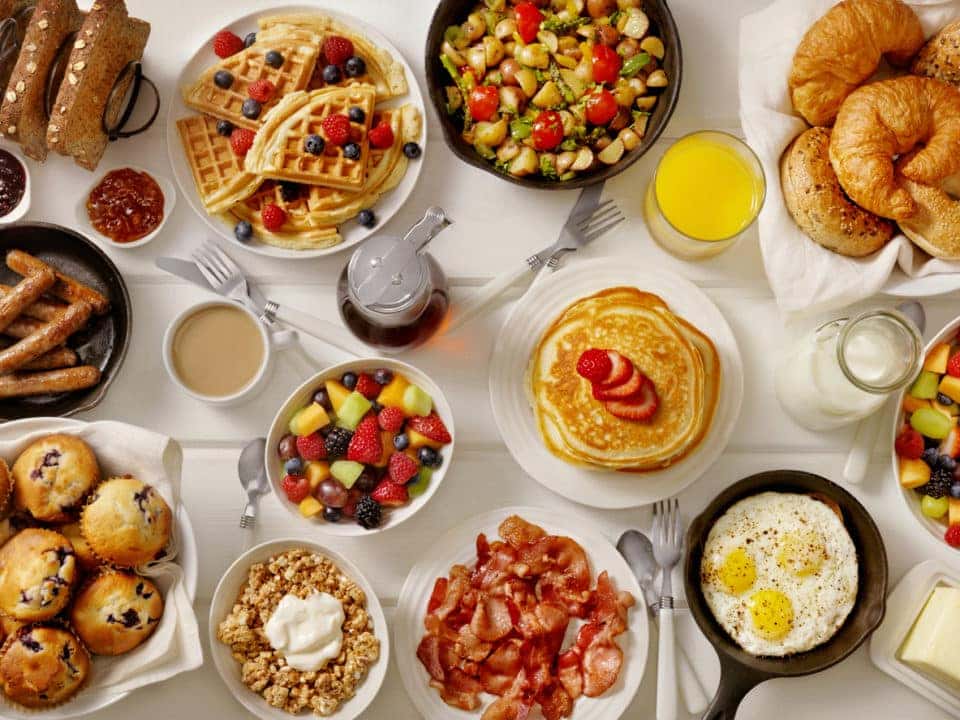 During the holiday season, sometimes you can feel the magic in the air. Perhaps it's because there are flickering lights everywhere you go. Maybe it's because there are plenty of decorations that you see when you're out and about. Nevertheless, you can't deny that the holidays make people feel a little different. Not only are there plenty of events to attend, but your schedule is also probably filled with family gatherings and other special occasions that occur throughout the month of December.
While adults have their own events, it's also extremely important to spend time with your kids during the holidays. For children, it's a magical time of the year. They want to see Santa Claus, tell him all about their wish list, and get their picture taken with Santa. If you're looking for a fun event that's not only family-friendly but will leave your kid excited and ready for the holidays, you won't want to miss out on your chance to meet Santa Claus at the Annual Breakfast with Santa event!
Have Breakfast with Santa!
At Maggiano's Breakfast with Santa, you and your family will enjoy getting to know Santa Claus all while enjoying a delicious breakfast. With picture-perfect opportunities and memories to last a lifetime, enjoying a fun breakfast with Santa will be just what your family needs to put everyone in the holiday spirit.
The event will take place on Saturday, December 7 from 8:00 a.m. to 10:00 a.m. The breakfast will be held at Maggiano's Tyson's Corner located at 2001 International Dr, McLean, VA 22102. At the event, you'll be able to enjoy the following:
A large breakfast buffet
Multiple activities for your kids
Santa Claus
More!
Important Ticket Information
The following is a list of ticket options for the Breakfast with Santa event:
Adults: $25
Children (Ages 1 and Older): $35
Children (Under Age 1): Free
Children under the age of 1 must be accompanied by a paid adult. Tickets will sell fast, so there's no time to waste. Be sure to purchase your tickets online today to secure your spot at the breakfast table with Santa. Breakfast food will be provided and you'll enjoy the photo opportunities as well. Don't miss out on this fun event!
You might also like: Grab Tickets For A Show At The Wolf Trap!
Maggiano's Little Italy
At Maggiano's Little Italy restaurant, they aim to please by not only offering a variety of tasty food and beverages but getting the community involved with special events. They even cater which is great for when you have weddings, corporate events, or other special occasions. Consider visiting Maggiano's Little Italy for dinner or lunch. After you've experienced a great breakfast at Maggiano's, you'll certainly want to come back and try the other delicious food they offer!