Grab Tickets For A Show At The Wolf Trap!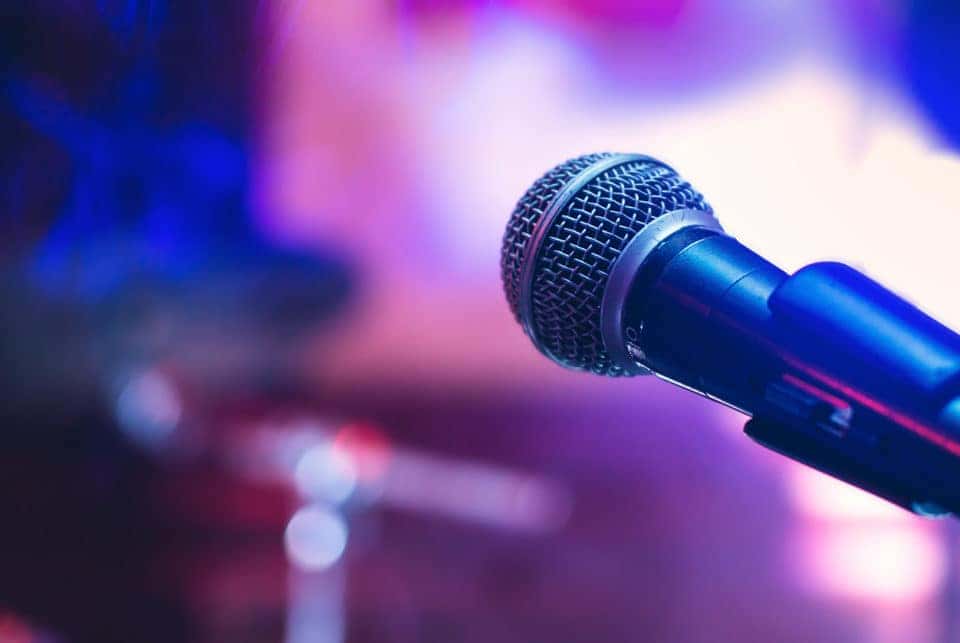 As the cold weather arrives, chances are you'll want to spend as much time on the inside as possible. However, there are times when you might get cabin fever and decide to go out with your friends. If you do, don't forget about all the incredible events happening at The Wolf Trap! Keep reading to learn more about this popular venue and all the ways you can get involved.
Learn More About The Wolf Trap
The Wolf Trap is a great place to be if you're wanting to enjoy a fun experience in the park. From concerts to educational events, there's plenty for you and your family to attend. The Wolf Trap is located at 1645 Trap Road, Vienna, VA 22182. If you have any questions about the event, be sure to contact (703) 255-1868.
The Wolf Trap supports the performing arts and therefore offers a wide array of educational opportunities for both kids and adults. For instance, there are several programs you can attend. For college students, there are classes, workshops, and internships. People of all ages will enjoy private lessons in dance, piano, songwriting, and much more. Some of the other workshops you can attend include guitar, voice lessons, ballet, and more.
You might also like: Check Out These Best Fall Desserts!
Event Calendar
Throughout the remainder of the year, The Wolf Trap offers a variety of concerts and events you can choose from to attend. Be sure to take a look at their online calendar to determine which show you'd like to attend. The following is a list of events that occur throughout the rest of the year:
November 14 – Trace Bundy
November 15 & Saturday, November 16 – The Silkroad Ensemble
November 20 – Brian Newman
November 21 – Amy Helm
November 22 – Escher String Quartet
November 23 & Sunday, November 24 – Sutton Foster
November 30 – Joni Mitchell's 'Blue' and Bob Dylan's 'Blood on the Tracks'
December 1 – Jeffrey Kahane
December 5 & Friday, December 6 – Ronnie Spector & The Ronettes
December 7 – Eileen Ivers and the Wolf Trap Holiday Sing-A-Long
Now that you know the lineup for the rest of the year, find out which ones fit into your schedule and enjoy a night out at a concert! The Wolf Trap offers an amazing venue and you and your friends are certain to have a fabulous time. Don't miss out on all The Wolf Trap has to offer. Enjoy a fun night out today by attending a concert and don't forget about the many classes and workshops offered. Learn a new skill or come hear your favorite musician perform!