Attend The Teach Them To Fish 12th Anniversary Gala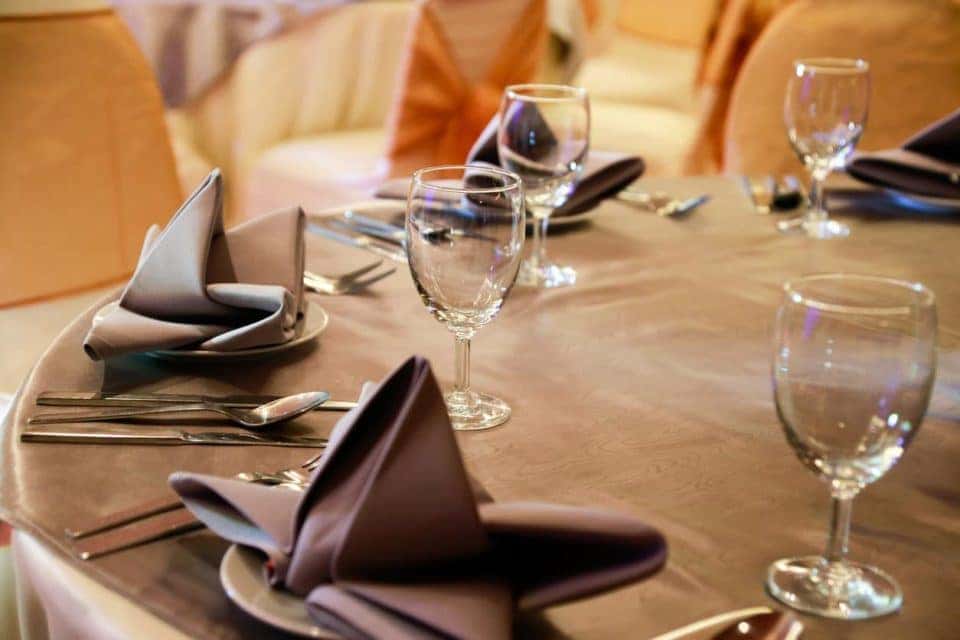 What if you could enjoy a fancy night out while helping out an organization that is dedicated to doing good in the world? That's just what you'll get to do when you attend the Teach Them to Fish 12th Anniversary Gala. You'll have an amazing night out on the town, and while you're celebrating, you can feel good about the fact that your money is going to a great cause. Learn more about the event and what this organization does, and get your tickets as soon as possible. You won't want to miss out, after all.
Event Details
The Teach Them to Fish 12th Anniversary Gala is coming up on Nov. 3, which is a Saturday. The festivities begin at 7 p.m., and the event ends at 10 p.m. That means you have all day to prepare for the night ahead. Make sure you get there on time, so you can enjoy the entire event. It's taking place at the Hilton McLean Tysons Corner in McLean, so it should be relatively close to where you live. Tickets are $250.
So, just what can you expect from the gala? First of all, there's going to be a very special guest there. That person has not yet been announced, but you'll find out soon. If you're interested, you may even want to go to the private VIP reception from 6 p.m. to 7 p.m., where you'll get to meet this special guest. You'll also get a plated dinner, with your choice of several options. That's going to be delicious, but you'll need something to wash down your meal. How about a drink from the open bar? There will also be live speakers and entertainment as well as some amazing video presentations.
You might also like: Warm Up With A Cup Of Coffee In Tysons Corner
About the Organization
Are you wondering what Teach Them to Fish actually does? Well, it's an organization that builds primary schools in rural Cambodia and Uganda to serve underprivileged and at-risk children, especially girls who are at risk of becoming victims of human trafficking. The organization is doing work that's extremely important, and the money you spend will go toward this very worthy cause. Enjoy yourself, but also remember to give whatever you can. Teach Them to Fish is counting on you to help these children in need.
You don't want to pull up to the gala in an old or beat-down car, do you? Of course not. You need a new ride from Safford Fiat Alfa Romeo of Tysons Corner in Tysons Corner, Virginia. Come see what we have in stock today.