Alfa Romeo's Iconic History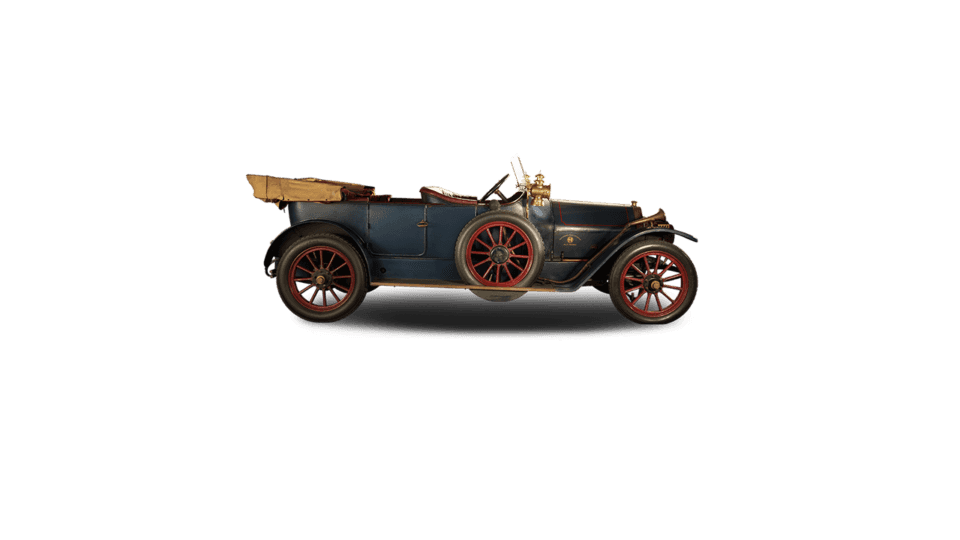 As Henry Ford himself once said, "when I see an Alfa Romeo pass by, I lift my hat." this quote perfectly summarizes the craftsmanship, that continues to go into every Alfa Romeo vehicle to this day. If you've never sat down to read the history of this prestigious automaker, you're in for a treat. With over 100 years of stories, failures, and triumphs, Alfa Romeo has proved time and time again that they always come out on top.
The Early Years
Alfa Romeo began as a humble French automobile factory called Società Anonima Italiana Darracq (SAID) in  Italy around the turn of the 20th century. Though the company was French on paper, it was heavily backed by Italian investors. By 1910, Guiseeppi Merosi was hired to design a car for SAID, and the name was changed to Anonima Lombarda Fabbrica Automobili or A.L.F.A for short. A.L.F.A's first car was the 24 HP, produced in 1910, with the car's name signifying its horsepower.
World War One
As Europe entered WWI, A.L.F.A was forced to turn its manufacturing facility into a wartime production facility, but they lacked the funds to do so. To help the struggling company, Naples businessman Nicola Romeo purchased A.L.F.A and began the production of airplane engines and portable compressors for the war efforts. Romeo officially changed the name of the company to Alfa Romeo on February 3, 1918.
Post War Success
The first vehicle produced by Alfa Romeo after the way was the 20-30 HP automobiles that had been all but abandoned when the war broke out. Alfa Romeo continued to produce vehicles, eventually finding racing success with Ugo Sivocci, who introduced the now-famous four-leaf clover insignia to the brand that remains to this day as a tribute to the late racer. Alfa Romeo continued to enjoy many racetrack successes through the mid-century, leading consumers to take the brand more seriously.
Mid-Century Modern
After WWII, Alfa Romeo sought to focus more on high-class consumers with high-quality vehicles, the first of which was the Golden Arrow, a version of the 6C 2500 Sport. A bit later, the famous Giulietta came onto the market and became an international symbol of Italian creativity.
You might also like: Why We Think You Will Love The Stelvio
To The Giulia And Beyond
The famous Giulia was introduced in 1962 and became another iconic car in Alfa Romeo's lineup. Throughout the second half of the 20th century, Alfa Romeo continued producing luxury cars for consumers and winning racers for the track. Their legacy and popularity still continue to this day.