Alfa Romeo Giulia Quadrifoglio Vs BMW M3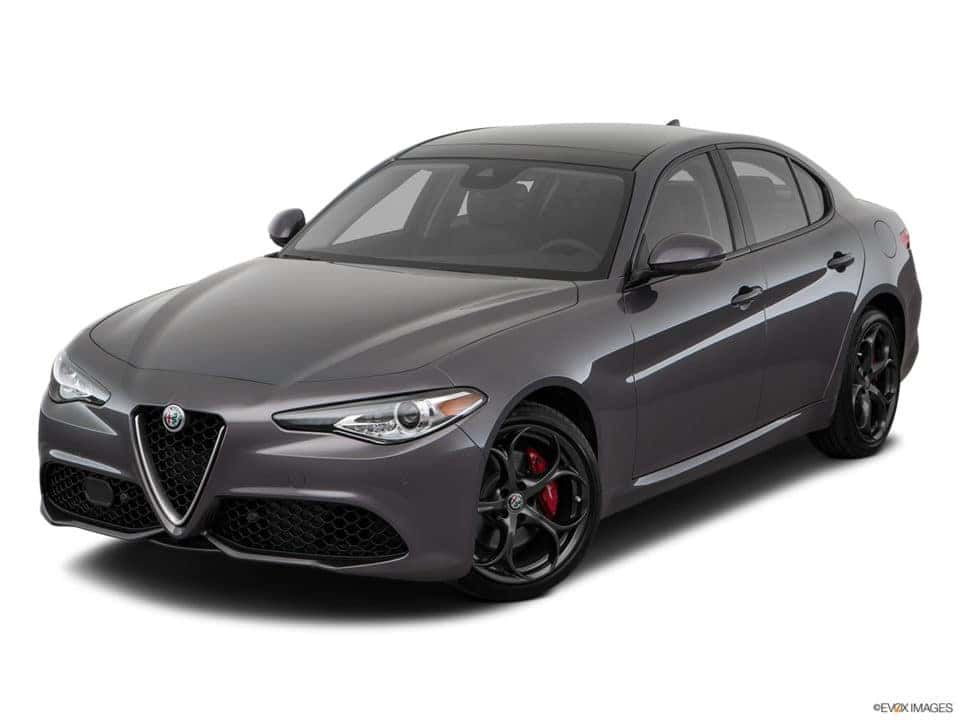 In your search for a car that not only gives you the luxury features and amenities you want, but also the breathtaking road dynamics you crave, you're probably looking at both the Alfa Romeo Giulia Quadrifoglio and the BMW M3. Coming from two luxury brand leaders, these cars are both fantastic options for drivers who aren't content to have a car that just looks and feels good.
While both the Giulia Quadrifoglio and the M3 are strong contenders in the class and offer up some of the greatest aspects a sport sedan can hope to provide, there's one that's cut above. Read on to see how the 2018 Giulia Quadrifoglio compares head to head with the 2018 BMW M3.
Power and Speed
It goes without saying that when you're shopping for a sport sedan, its road performance matters a great deal. If it's numbers you're after, consider that the Giulia Quadrifoglio's aggressive engine generates a whopping 505 horsepower to the 425 horses in the BMW M3. The Giulia Quadrifoglio also manages a faster 0 to 60 mph and has a top speed of 191 – while the BMW tops out at 155.
Interior Features and Amenities
While both Alfa Romeo and BMW equip their vehicles with premium-quality materials and cutting-edge technology, you can look to the Giulia Quadrifoglio for unmatched cabin accommodations. In the BMW M3, you'll have to pay extra to get the popular Apple CarPlay and Android Auto functions that come standard in the Giulia Quadrifoglio.
Exterior Style
While you would be hard to pressed to find fault with the somewhat expected exterior appeal of the 2018 BMW M3, if your taste runs to the slightly more distinct and exotic, you'll find the allure of the Alfa Romeo Giulia Quadrifoglio to be pretty much irresistible. And this isn't a case of a vehicle that looks better than it is – this svelte Italian sport sedan fulfills every promise it makes with the dynamic and striking exterior design.
You might also like: Enjoy Some Of The Best Coffee Shops In Tysons Corner
Safford Alfa Romeo of Tysons Corner
You've been thinking of your ultimate sport sedan for too long. It's time to take the next step and find out exactly how attainable this dream can be. At Safford Alfa Romero of Tysons Corner, our product specialists and financing team are here to ensure that you find your perfect luxury vehicle and get the most beneficial options when it comes to financing or leasing. Contact us to schedule a test drive of the Alfa Romeo Giulia Quadrifoglio or any other stunner we have on hand. We look forward to helping you make your automotive dreams come true.