Celebrate Cultural Heritage With The 2019 EU Embassy Run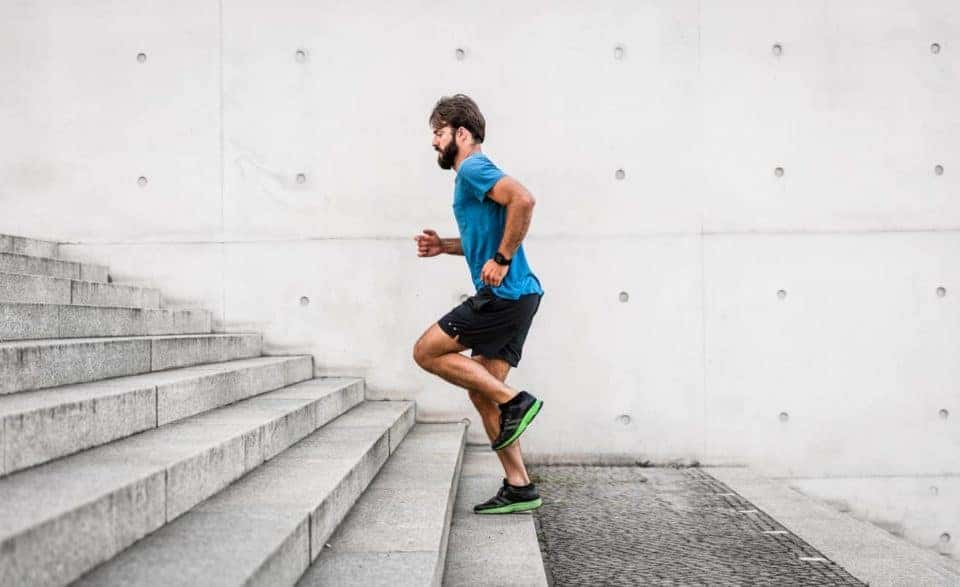 The 2019 EU Embassy Run is right around the corner, and you certainly don't want to miss it. It is being held in conjunction with the EU Embassies' Open House event. Not only are you going to get to run a fun race, but you'll also visit embassies from all over the world. It's both a great way to learn about different cultures and get a workout in at the same time. So, what are you waiting for? Register for the fun run today, and get ready to lace up your shoes. It's going to be a lot of fun.
So, just when is the run? It will take place on Saturday, May 11, from 8 a.m. to 4 p.m. Make sure you get there on time, so you don't miss out on any of the fun. The run will begin at Gold's Gym in Van Ness in Washington, DC. Then, you'll make your way to a wide range of embassies from the EU. This race is between 10 to 13 miles, so if you want to run the whole thing, you want to make sure you have the stamina to complete it. Finally, it all ends with a party in Georgetown to celebrate your accomplishment.
Now, read up on some tips that will help you run the best race possible. Whether you just want to join in on the fun or you're feeling competitive, these tips will help you have a better time on your run.
Get Plenty of Water In
This is a long race, so you want to make sure you are properly hydrated before you start running. You may not want to drink a lot of water immediately before you run, but in the few days before the race, you'll want to make sure that you keep yourself very well hydrated. That way, you won't have to worry about getting dehydrated on your run.
You might also like: Take A Tour Of The United States Botanic Garden
Make Sure You Have Comfortable Shoes
If you don't have high-quality running shoes, you'll want to invest in some before the fun run. That way, you can run the whole time without your feet hurting. Just remember to break them in before you start running.
While you may be able to run to all the EU embassies in the nearby area, most of the time, you're going to want to drive around. If you don't already have an ideal vehicle, come check out what we offer here at Safford Alfa Romeo of Tysons Corner in Vienna, Virginia.