Grab Your Tickets To See The 1975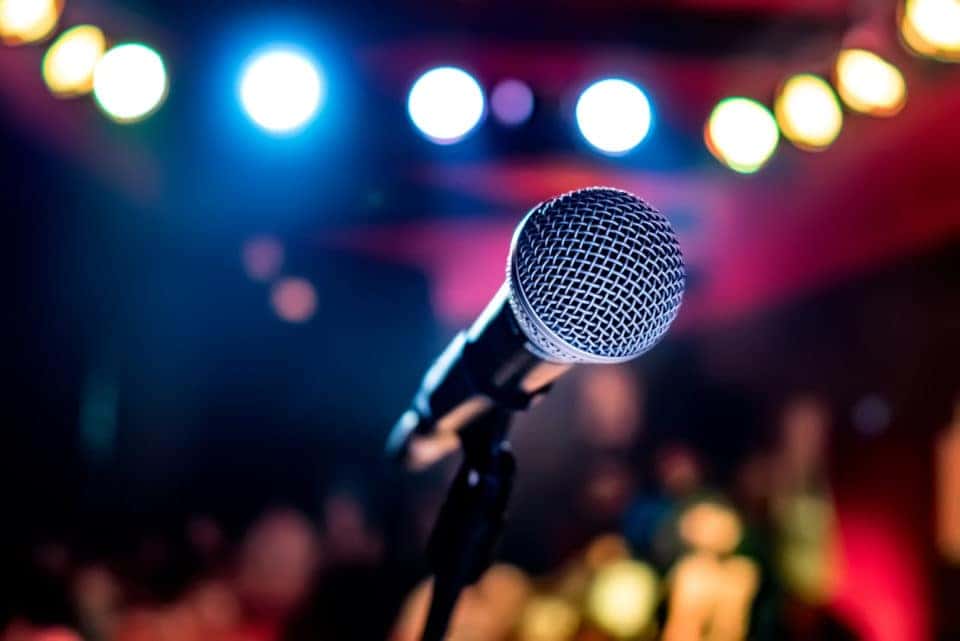 There are some bands whose songs just get stuck in your head so easily, and the 1975 is one of those bands. These guys started playing together in 2002 when they were just in high school, but now, they're touring the world. And you definitely don't want to miss out on their show when they come to Washington, D.C. this year. That's right. You can catch the 1975 at The Anthem in D.C. on Tuesday, May 21, at 8 p.m. You'll want to buy your tickets as soon as possible, or they might sell out. Learn more below.
Get Your Tickets
It's always a good idea to buy your tickets to a musical event right when you know you're going to go, and this performance is no difference. Tickets cost anywhere from about $50 to about $70, and it all depends on where you want to sit. Make sure you choose the best seat in the house if you really want to see what these guys can do when they take the stage. If you've seen them before, you know that they really put on an incredible show.
You might also like: Enjoy Some Of The Best Coffee Shops In Tysons Corner
Get the Album
You never really know what to expect when you see a band live, especially if you've only ever listened to their albums before. But unless you are a super fan, you may only know a few songs by the band. Therefore, you're going to want to learn more about the group and its music before you attend the show. You can easily buy the albums online or just listen to them through a music-streaming service. When you do this ahead of time, you're sure to know the music by heart by the time the band takes the stage.
Once you buy your tickets and listen to some of the 1975's most popular songs, you'll be all ready to go to the performance. But wait… Do you have a car that can get you there? If not, you should come do your shopping here at Safford Alfa Romeo of Tysons Corner in Vienna, Virginia. We only offer top-quality vehicles to our customers, so you know you're going to be getting into a nice ride when you choose to shop with us. Give us a call, visit our website, or stop by today to take a look at our selection.