Vienna Saturday Farmers Market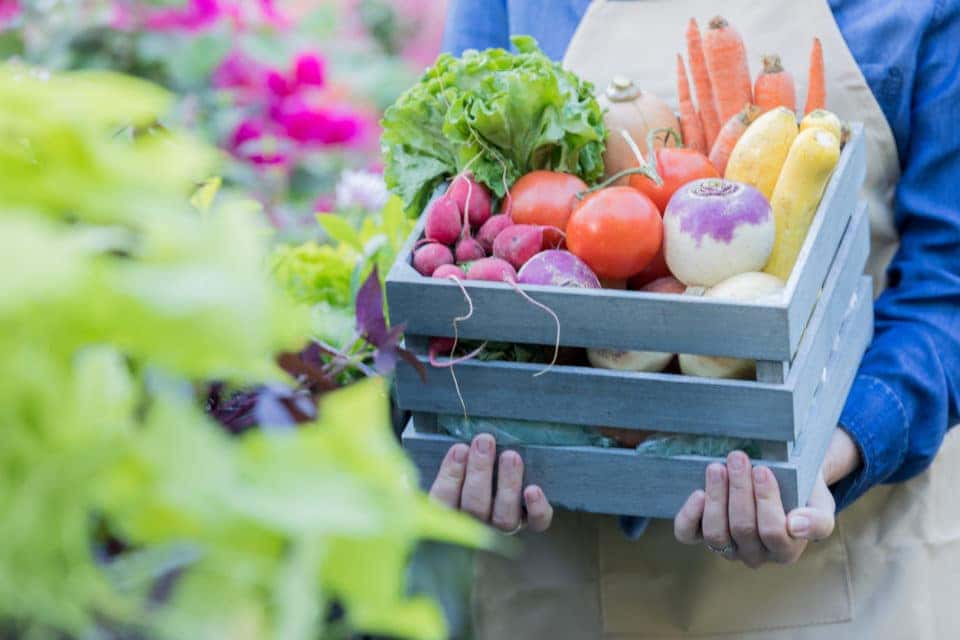 Do you love fresh produce and homemade goods? The Vienna Saturday Farmers Market must be calling your name. The market takes place every Saturday from May through November at the Vienna Community Center. Stop by from 8 a.m. to noon for fresh produce, baked goods, entertainment, and more.
Need some reasons to support the farmers market? Check these out.
It's a Producer-Only Market
First, the Vienna Saturday Farmers Market is a producer-only market. That means the vendors here have all made the items they are selling. They have to grow the produce or bake the goods. The same goes for the non-food items such as beeswax candles. This is not a market for resellers, so you know you're truly shopping local when you come here.
Local Really Means Local
Just how local is local? In this case, all participants come from within 150 miles of Fairfax County. That sure is local.
Why is it so important that the vendors are local?
First, it means that the goods you buy are truly fresh. Did you know that produce starts to lose its nutrients once picked? If that produce has to travel hundreds of miles to your table, it would have lost a lot of the nutrients you need. By shopping local, you will get the freshest produce and baked goods available
It also means this farmers market barely leaves a carbon footprint. The goods don't have to travel very far, so you don't have to worry about pollution. Shopping at the market is good for the environment.
You might also like: What To Do In Great Falls Park
It Benefits the Optimist Club of Greater Vienna
When you shop at the farmers' market, you aren't just filling your shelves with fresh produce and supporting the local economy. You will also benefit the Optimist Club of Greater Vienna. Your money will help the area's youth, so you'll be doing a good deed when you shop here.
Now you have lots of reasons to go to the farmers market, but how are you going to get there? It's too far to walk, and you don't want to load your goods up in an Uber. Instead, how about getting a new ride from Safford Alfa Romeo of Tysons Corner in Vienna, Virginia? Your new vehicle will help you get to the farmers' market in style. Plus, it'll make the trip over so much fun.