What To Do In Great Falls Park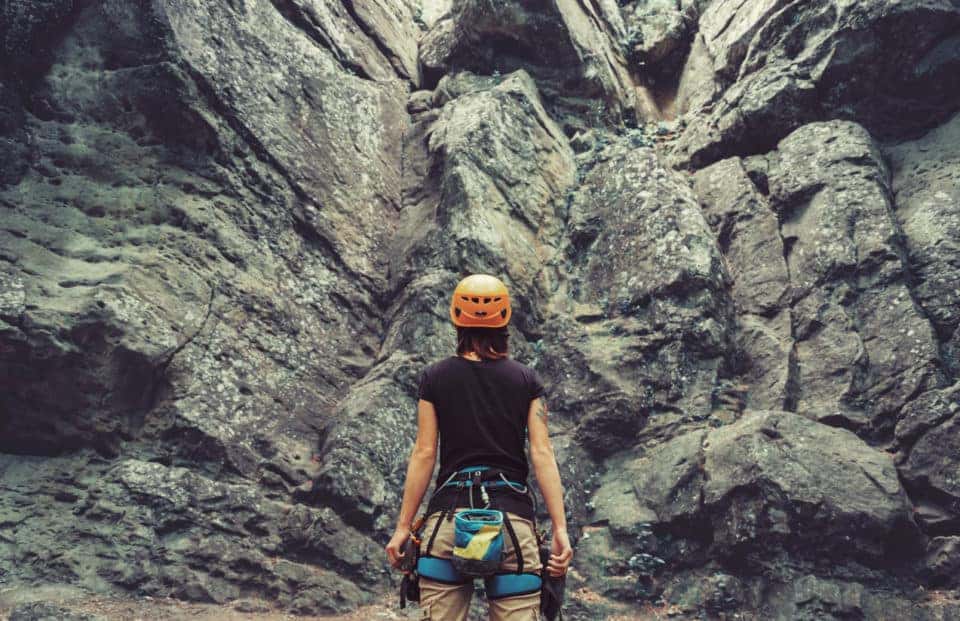 Do you wish you could spend more time in nature? Then you definitely have to check out Great Falls Park. Just minutes away from Vienna, it's the perfect place to go when you want to enjoy the great outdoors. Whether you want to do some hiking, take on the river, or just look out over the beautiful expanse of trees and water, you will have a relaxing time at Great Falls Park. Check out some of the top things to do in this National Park-designated area, and start exploring.
Hiking
This is one the easiest and simplest activities you can do in Great Falls Park, as you don't really need any special equipment for it other than a good pair of walking shoes. There are countless miles of trails snaking through the park, so you can hike for hours and still not get bored. Make sure you bring some water with you, so you don't get too thirsty while you're walking around, and if you want to go the extra mile, you can bring some snacks with you, as well. That way, you won't have to leave early because you get too hungry.
Kayaking
If you want to leave land for a bit and enjoy the water, you should consider kayaking. Whether you have your own kayak or want to rent one, you will love taking on the waters of the Potomac River. Just be sure you know the basics of kayaking, so you can stay safe while you're on the water.
Climbing
Are you a rock-climbing aficionado? Sure, climbing indoors can be fun, but nothing compares to the thrill of rock climbing out in nature. Great Falls Park boasts several areas that are perfect for climbing, so get some friends together, bring all your gear, and get ready to take on some steep cliffs. You'll be in for a treat.
You might also like: Roer's Zoofari
Biking
Looking for a place with some great biking trails in the Vienna area? You will absolutely love what's available at Great Falls Park. You don't have to limit yourself to hiking. Explore even more land when you choose to use the bike paths. Put your helmet on, and get ready to ride.
There are so many fun outdoor activities waiting for you when you get to Great Falls Park. Make sure you can find your way to any outdoor adventure when you get a new vehicle from Safford Fiat Alfa Romeo of Tysons Corner in Vienna, Virginia. Our cars are exactly what you need to take on the great outdoors in style.