What To Do In Vienna: Roer's Zoofari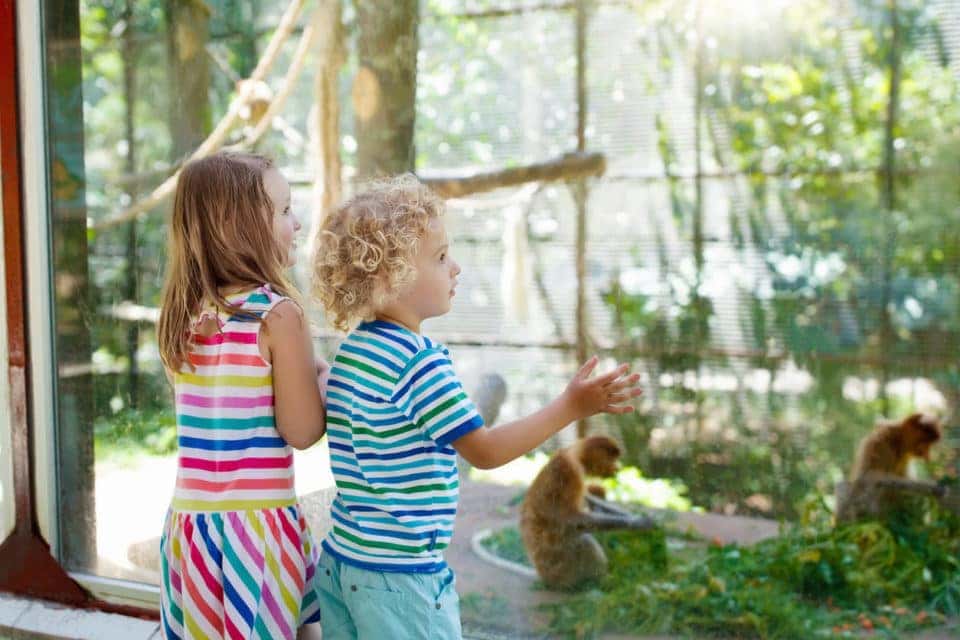 You want to teach your kids to enjoy wildlife and respect animals, right? Of course, you do! That's why you need to take them to Roer's Zoofari. This is the ultimate animal experience, and you can take them to experience all the fun and learning this summer. Whether you just want to take the little ones to the park for the afternoon or host a birthday party or other fun event there, everyone is sure to have a blast.
Safari Tours
One of the best parts about Roer's Zoofari is the safari tour. You'll board an open-air bus and ride through the entire park, all while watching the animals in their exhibits. Some of the animals will even come up to the bus, and you may be able to hand them snacks from out the windows. Not only will you get to see and meet the animals, but you'll also learn a lot along the way when you listen to the narrator.
Meet the Barnyard Animals
While there are a variety of animals on display at Roer's Zoofari, it's not safe to go up and meet all of them. But when you visit the barnyard animal area, your kids can feed and pet the creatures who live there. There are pigs, goats, rabbits, llamas, and so much more. Just make sure to purchase a lettuce and carrot feed cup at the admissions counter, and the animals will definitely come up and say hi.
Parakeet Adventure Aviary
If your children want to learn more about birds, the Parakeet Adventure Aviary is the place to go. The birds may actually land on you, and you can feed them. These birds are sweet and gentle, so you don't have to worry about your kids while they are in the exhibit. Just be sure to teach them to treat the animals gently and kindly, and everyone can enjoy themselves.
You might also like: Stand-Up Paddleboarding
Have a Birthday Party
Maybe your little one has a birthday celebration coming up. If so, Roer's Zoofari is the ideal place to have a birthday party. The kids can all get together to learn about animals they've never seen before, and you don't have to do anything to keep them entertained. Plus, it's relatively affordable, so you don't have to drop a bunch of cash just to go.
We may not be able to provide you with the adventure of a safari, but we can make sure you get around town and to all your adventures in a comfortable and convenient ride. Come to Safford Fiat Alfa Romeo of Tysons Corner in Vienna, Virginia, today.